Hey, we know him!!
From a small town kid to a big league contributor, Ryan Meisinger has worked hard to earn a place in the Orioles' r…
https://t.co/mIxGu6vEPy
We know Benintendi's catch was awesome last night, but this grab from @
CBillingsley_
wasn't bad either.....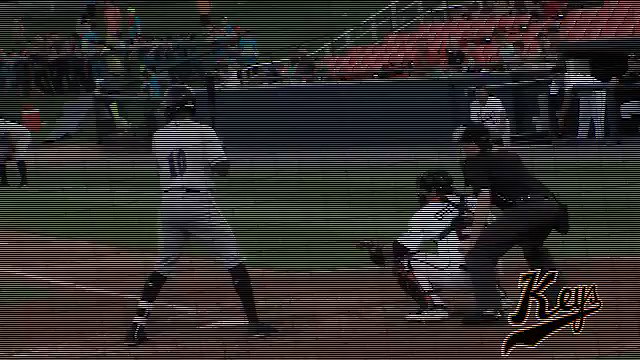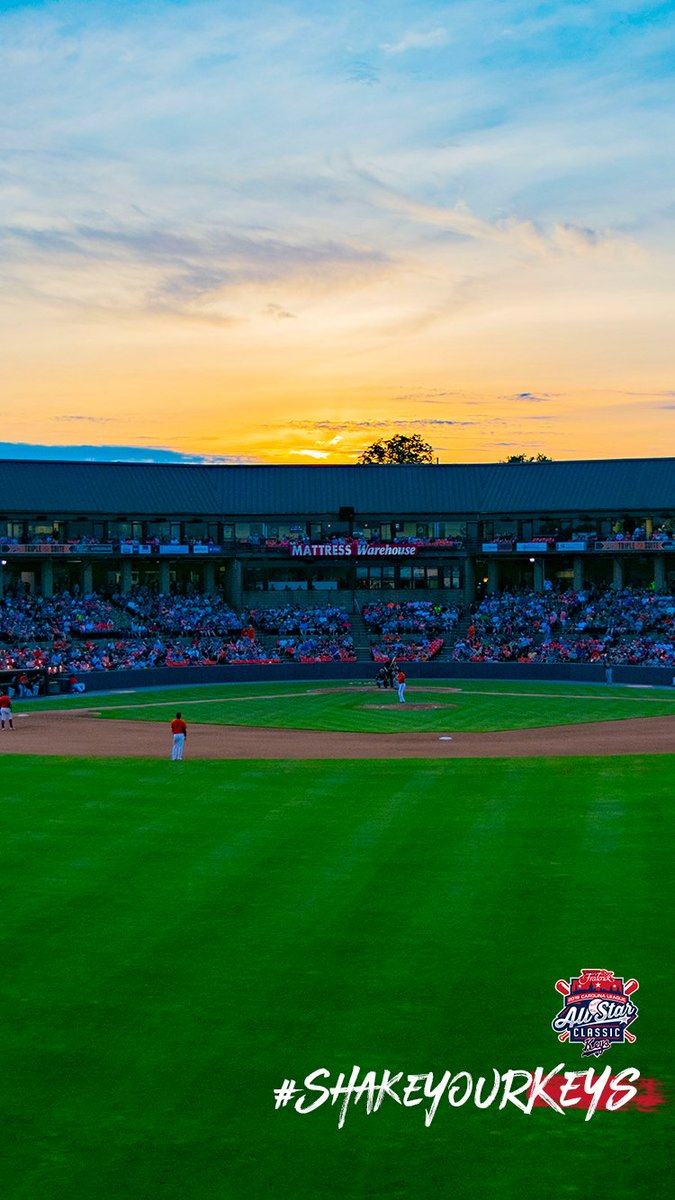 Hellooo @
iWayneKnight
how about coming out to Frederick for a Seinfeld night 2019? We promise Roger McDowell won't show up....