Wow! That's simply amazing. Well done Anson.
One at a time...
BYU TAKES THE OPENER WITH A GOLDEN GOAL PK!! Gates finds the back of the net after Lyman gets fouled in the box!…
https://t.co/BngCbCTgM7
I like this Big Brothers.
Priceless moment when these boys of the Sandcreek South Knights 5th grade football team from Idaho Falls performed…
https://t.co/bi96GucF4f
Sid the Kid for the Win!!!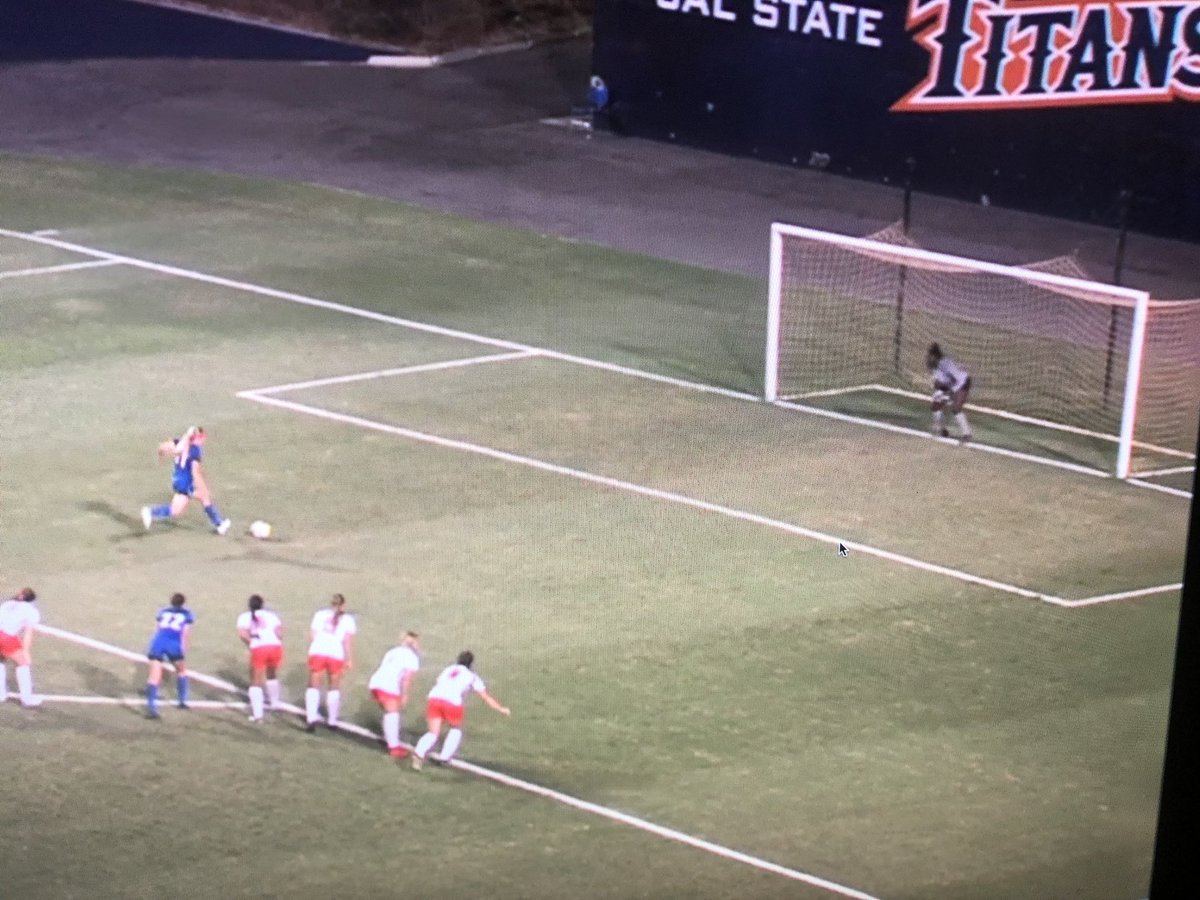 Very excited about Wi-Fi and all the other cool technology coming to LaVell Edwards Stadium for the 2018…
https://t.co/8YZ7CZV5XI