Bronco Nagurski finalists: NC State DE Bradley Chubb, Alabama S Minkah Fitzpatrick, Iowa LB Josey Jewell, Houston D…
https://t.co/sr36J8jl2G
NC State is slicing thru Clemson's D like they are a Junior High team! Impressive start after a disappointing last week!
RT @
730TheGame
: "This is the best defense Notre Dame has faced since Georgia" - David Hale on NC State defense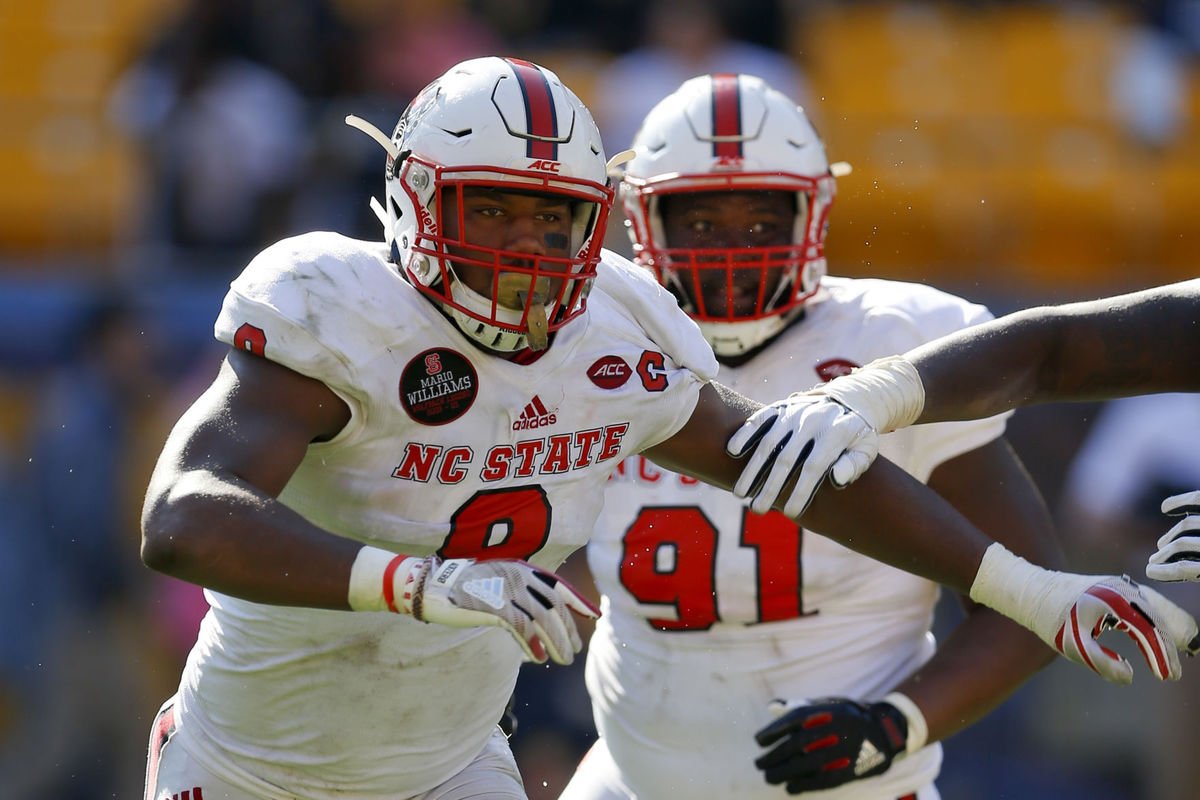 Liked him at Boise. Big kid, and he has looked great at NC State. Could rise to the first-round discussion by next…
Beat NC STATE! Irish must run the table?