St. John's Red Storm

Personalities Tweets

'Froback Friday! The great JoJo White.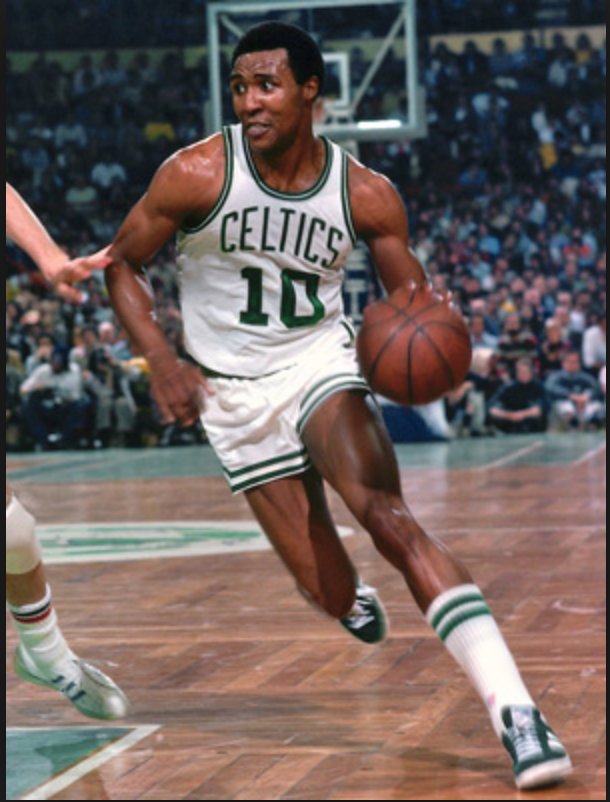 Lunar eclipse, they tryin' to stop my shine. Say what you want, you can't stop my grind. I gotta go to work.

Once again, Dan Wetzel nails it. NCAA doesn't have enough money? They sure keep paying themselves stunningly well:
https://t.co/i3bTwrLgpM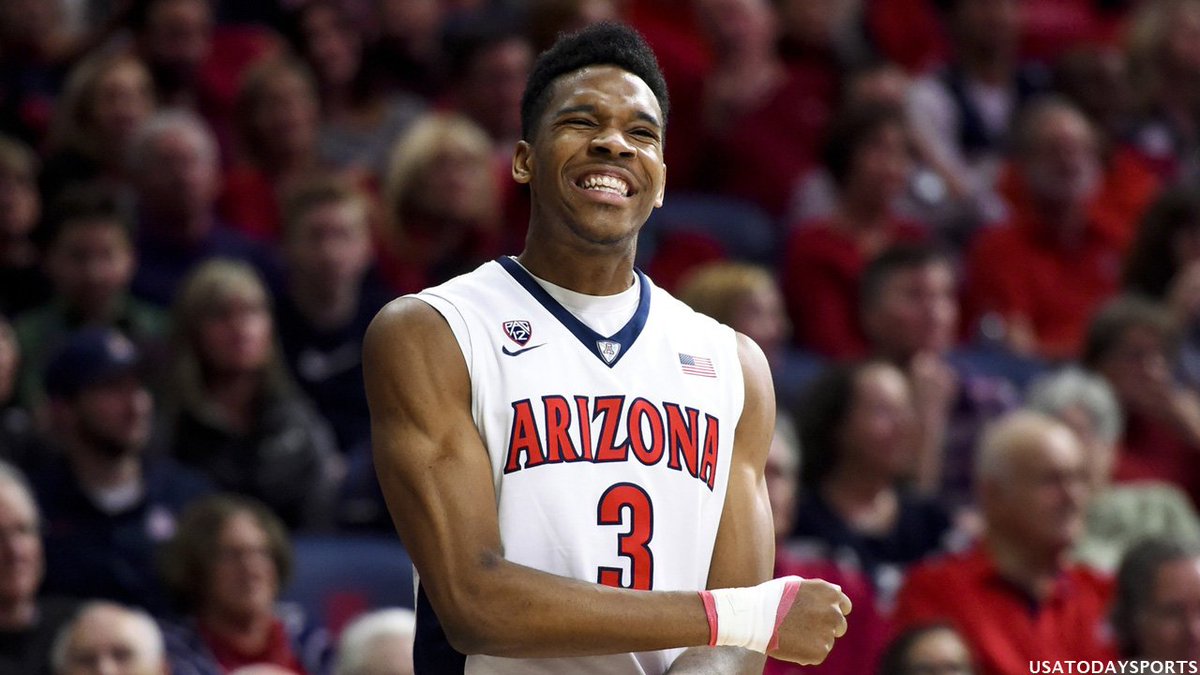 Throwback Thursday! The Bilastrator with hops.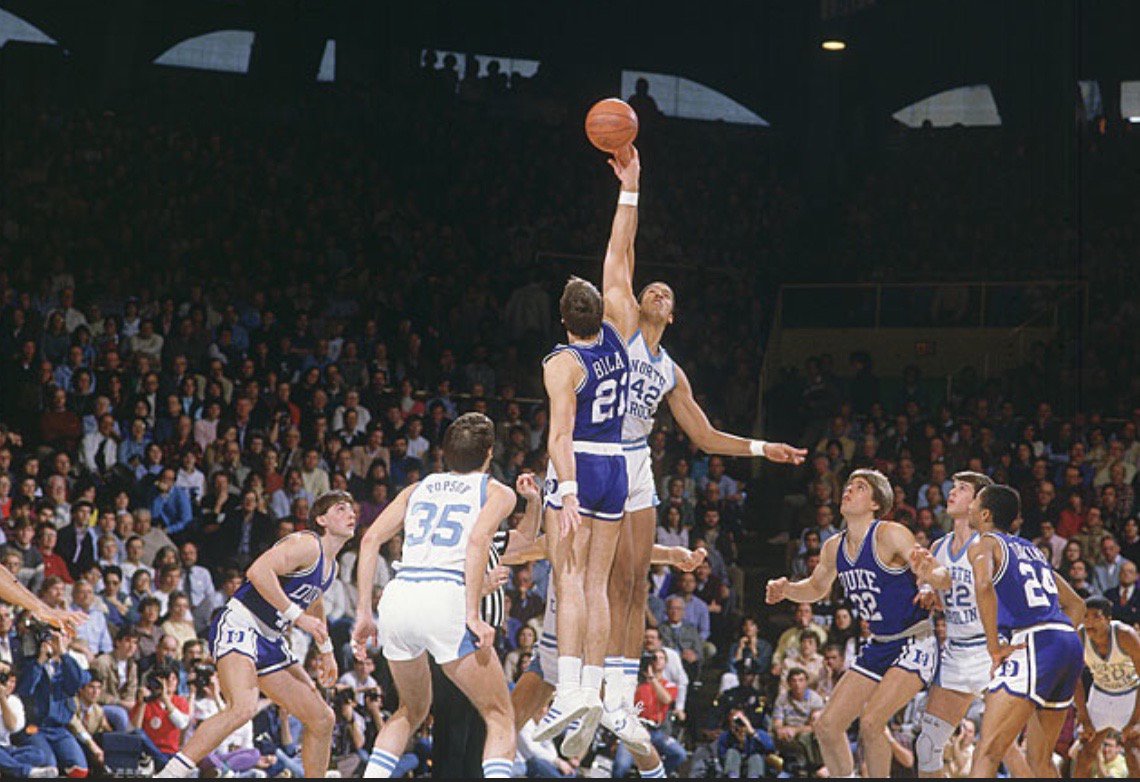 This is what it sound like when you open your soul. Tell the realest story that was ever told. I gotta go to work.

Report: Mark Emmert vowed to donate $ to a scholarship fund at his alma mater. Ten yrs later, thousands still unpaid
https://t.co/YZwXAOs72G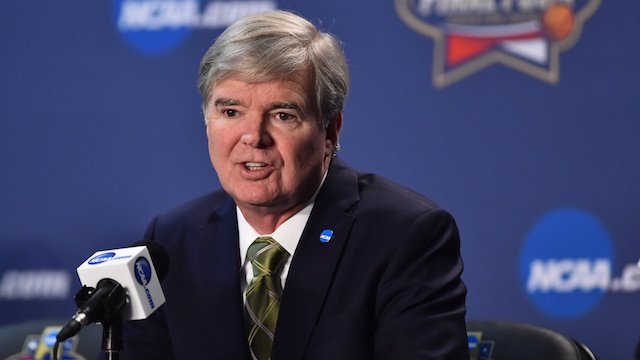 Can't forget Rule Number One, get the paper. Can't forget Rule One and a Half, screw the haters. I gotta go to work.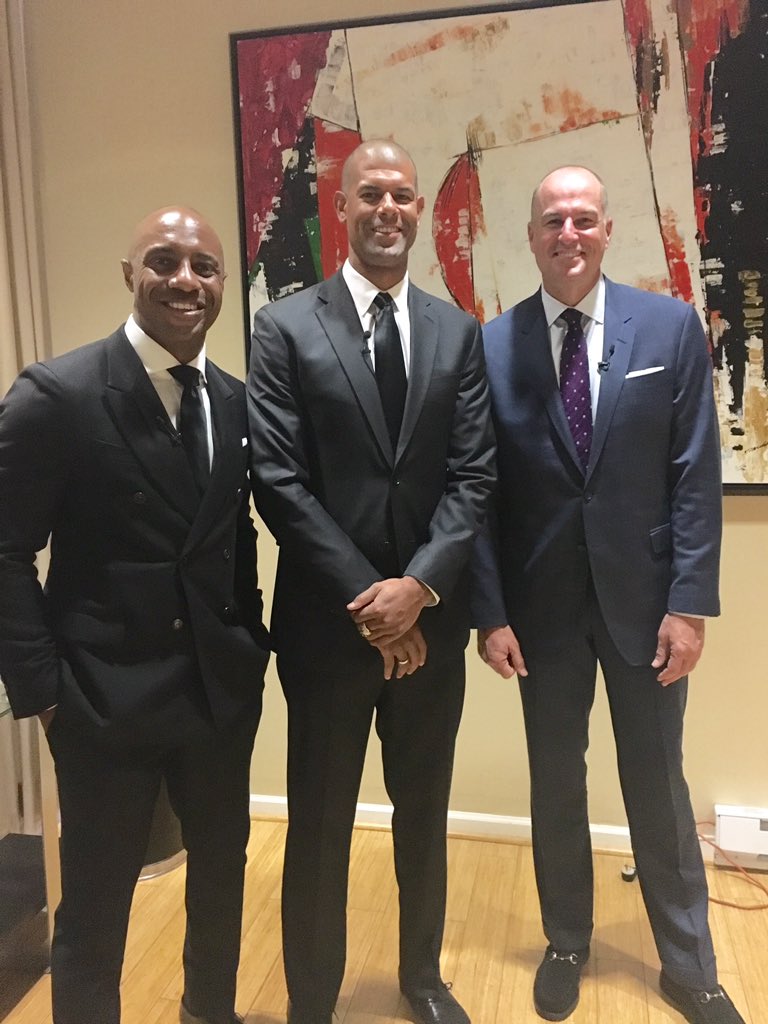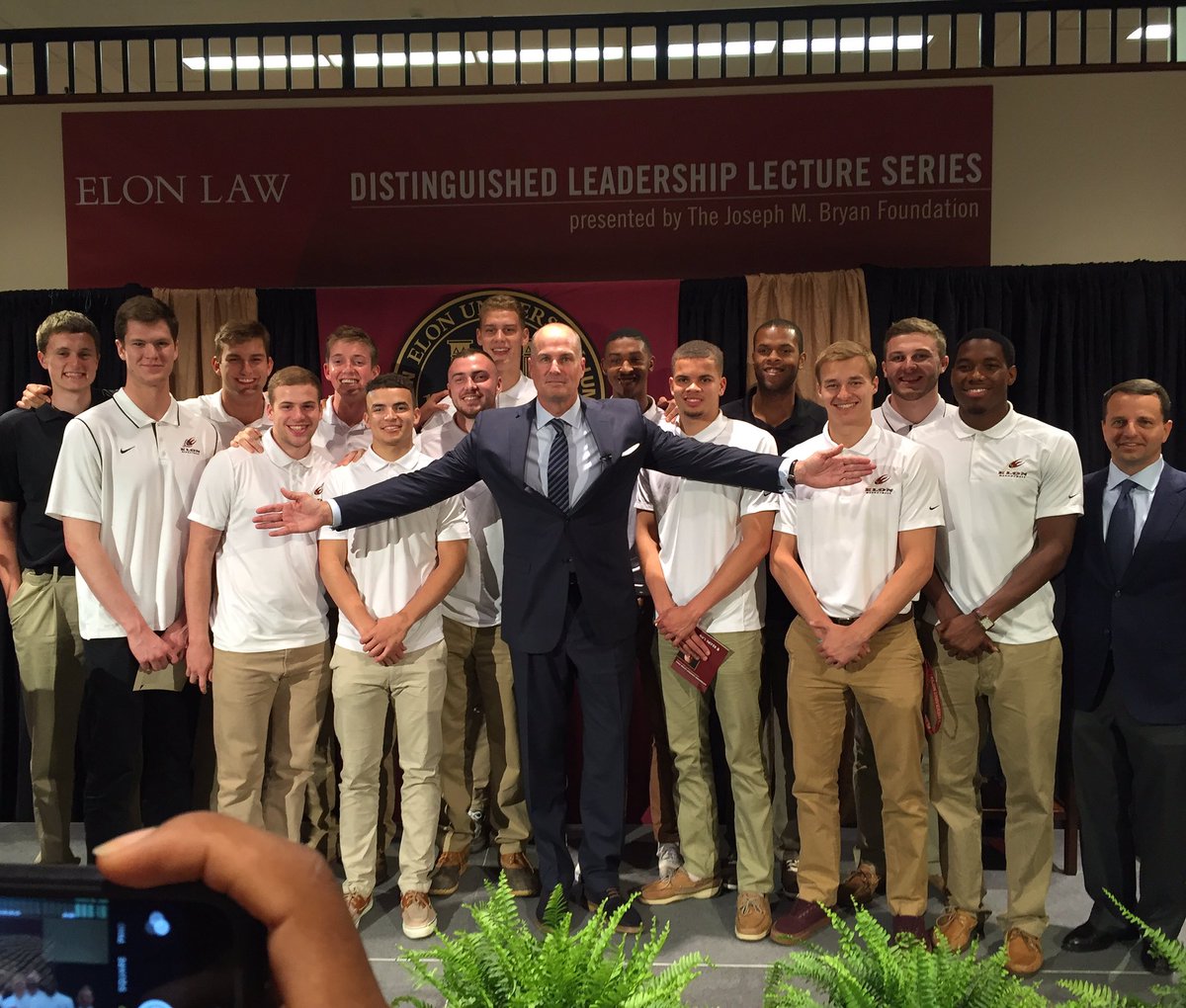 So caught up in fame, I don't know what fame is. Thought they real, but they start to act like strangers. I gotta go to work.

When you made it this far, you should be makin' a toast. Got the seats reclined, and I be doin' the most. I gotta go to work.

I guess power and pain look somewhat the same. I lost my dawg to the fame, I charge it all to the game. I gotta go to work.