Please no!
Team I'd love to see make a play for Antonio Brown: the Packers. * Revitalizes the O instantly * Team is in a healthy cap situation * GB has extra draft capital (two 1's, 4's, 6's) * Pairs with Davante Adams, allows 2018 rookie WRs to further develop * PIT trades him out of AFC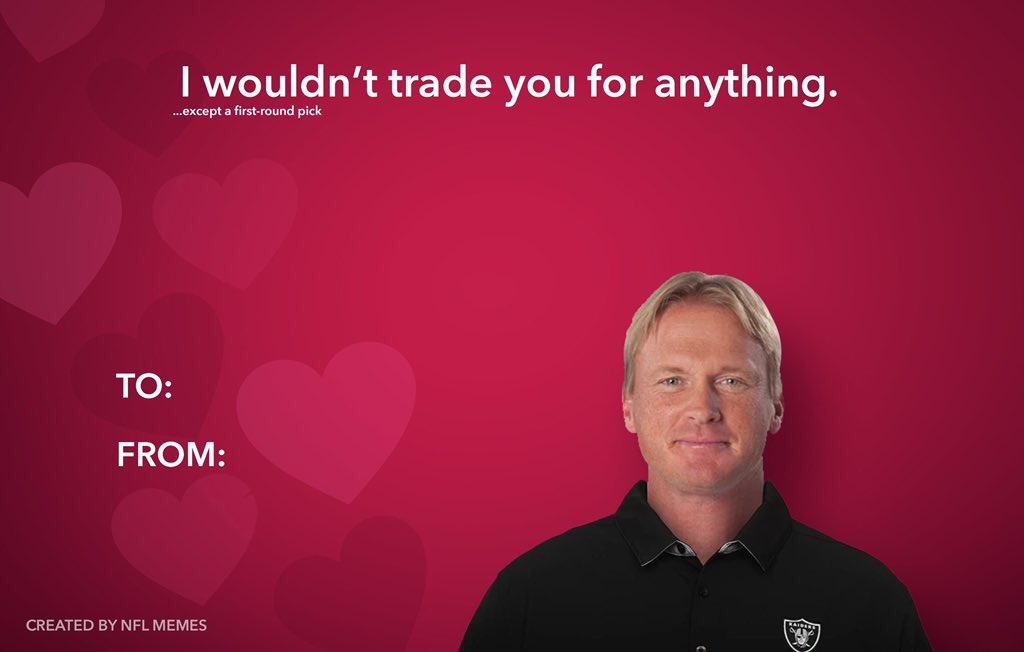 Blasphemy!!!
Packers have named Dick Butkus' nephew, Luke Butkus, as their assistant offensive line coach.


RT @
Johnathan_Wood1
: Bill interviewed Trubisky, Hicks, Burton, and Robinson at Super Bowl week. That's quite the lineup packed into a 36 minute podcast. Definitely worth a listen.
https://t.co/VsyUSUlUGl

RT @
MarconiFoods
: It's cold out there everyone. A more seasoned social media account might tweet something clever about warming up with Spicy Giardiniera, but we'll just wish everyone the best and to safetly get through the next couple days.