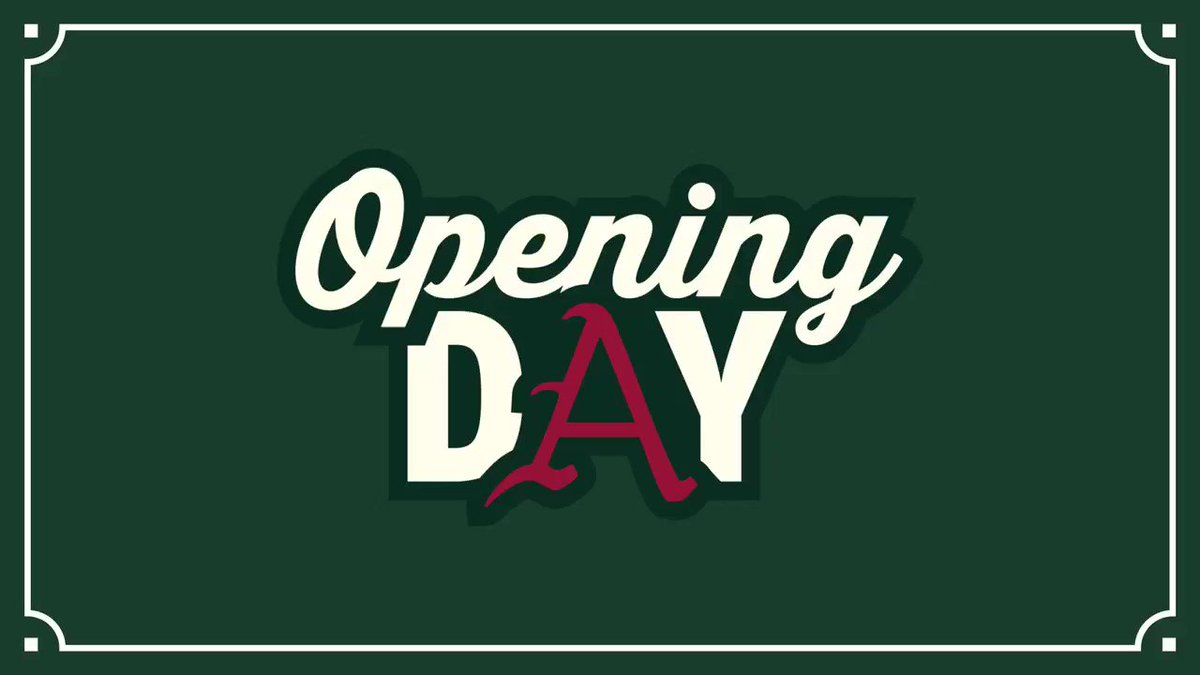 RT @
RazorbackMBB
: Razorbacks return to Bud Walton Arena for the first of four straight Saturday home games. First up is Mississippi State tomorrow (Feb. 16) at 7:30 pm.
https://t.co/GWnAZL8aU4
RT @
RazorbackBSB
: Opening Day will have to wait 24 hours. ? We are officially delayed until Saturday with a doubleheader beginning at NOON. More information to follow.
https://t.co/zDsoZog3NF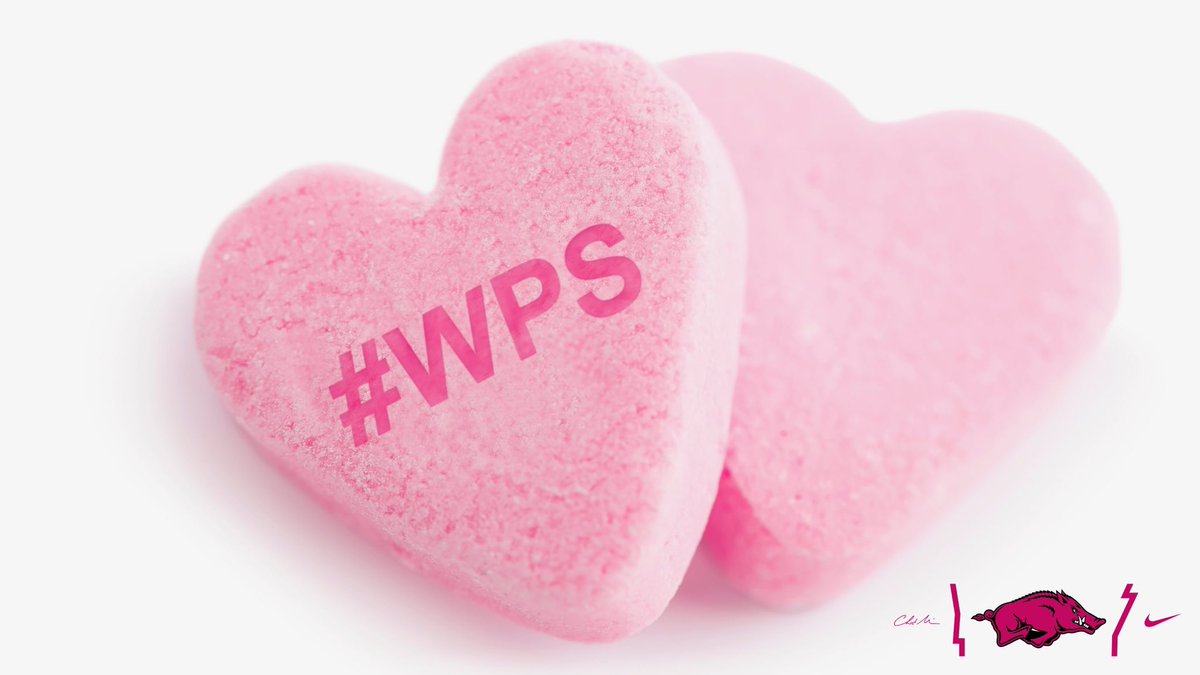 RT @
RazorbackBSB
: A GREAT first Swatters Club crowd of 2019!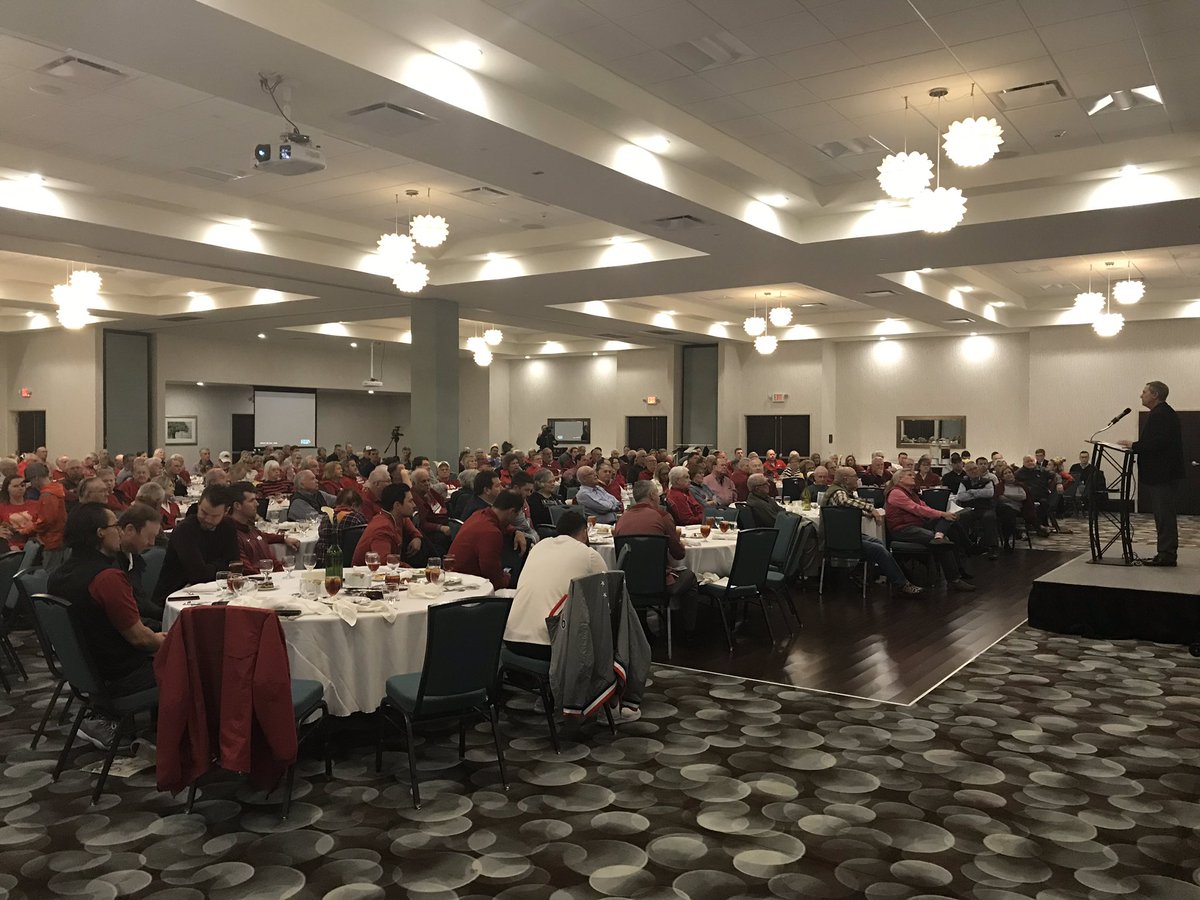 RT @
RazorbackTF
: For everyone who watched at home and attended in person, ????? ??? for spending your weekend with us and supporting the ??????????? student-athletes who make our sport the best in the NCAA!
#ncaaTF
https://t.co/kPdvb5tmop
RT @
RazorbackSB
: FINAL | The Razorbacks have done it again! Down goes Lipscomb as the Hogs advance to 4-0 on the season ‼️Stay tuned for full recap of today's DUBS ?
https://t.co/tOnEVfmPET