The attack on Pearl Harbor on Dec 7, 1941 changed the course of the US. Pres Roosevelt's words have endured 78 yrs as, "a date that will live in infamy," still rings true. May we never forget the sacrifices made & remember that our freedom comes with great cost to defend it.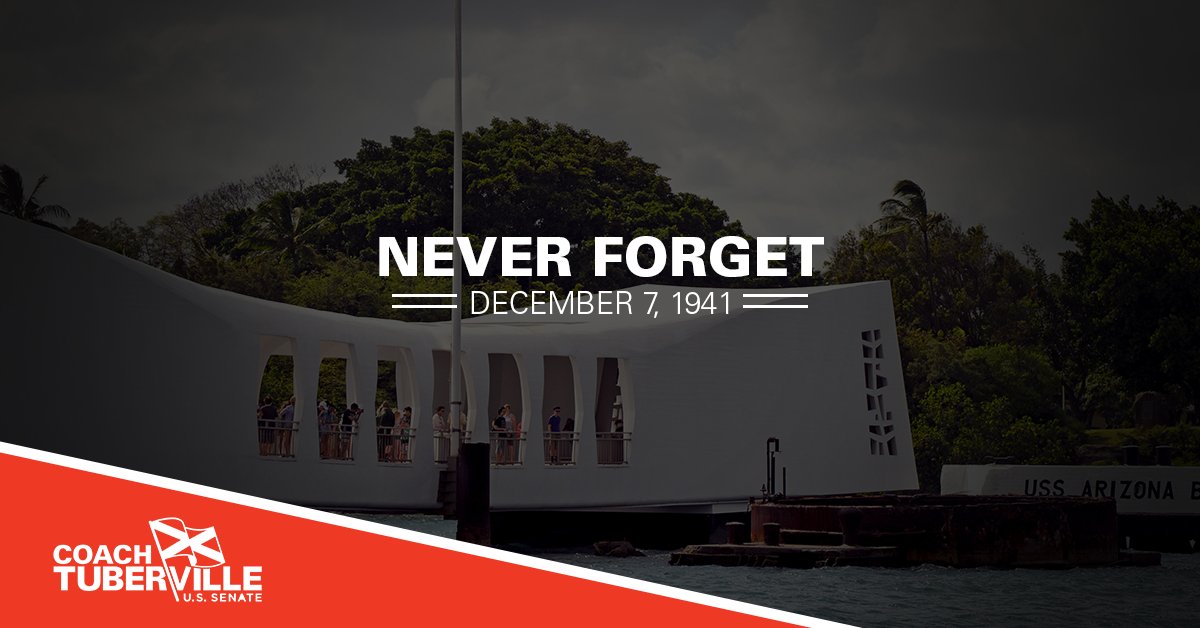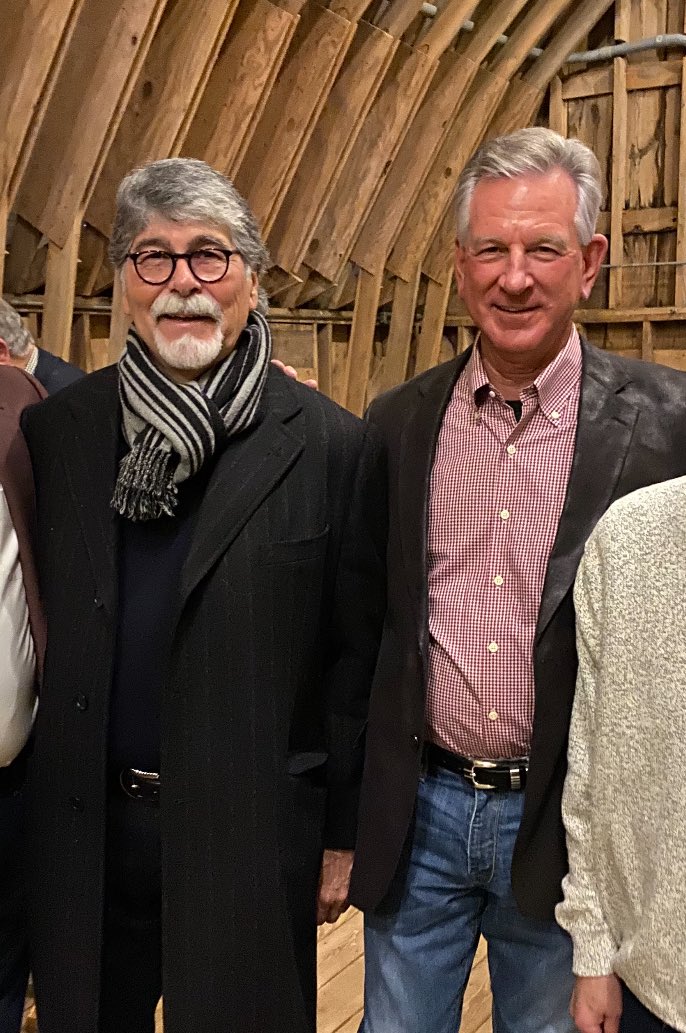 Saddened to hear about the loss of my good friend and Auburn legend, Pat Sullivan. He will be remembered as a tremendous athlete, coach and mentor. My thoughts and prayers are with his family and friends during this time.

Happy game day!! Beautiful weather for a great game. 🏈🇺🇸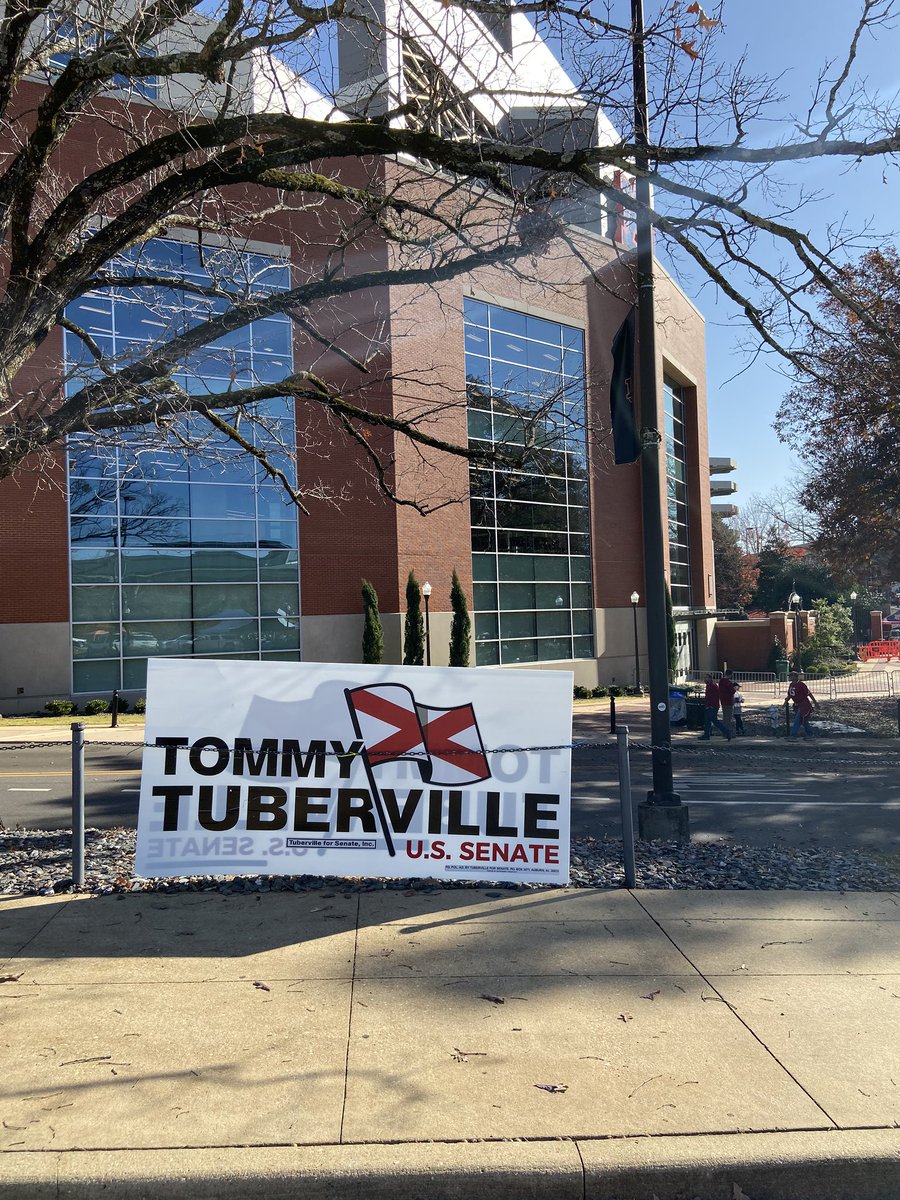 RT @
mitchellvii
: I'm sorry, you are the Secretary of the Navy. You serve at the president's pleasure. He fires your ****, you shut the hell up. You don't run to the media like a baby crying about how terrible you think he is. Who are these SPOILED CHILDREN?

Wishing you and your loved ones a happy Thanksgiving! Nothing better than spending the day eating turkey and watching football with the family.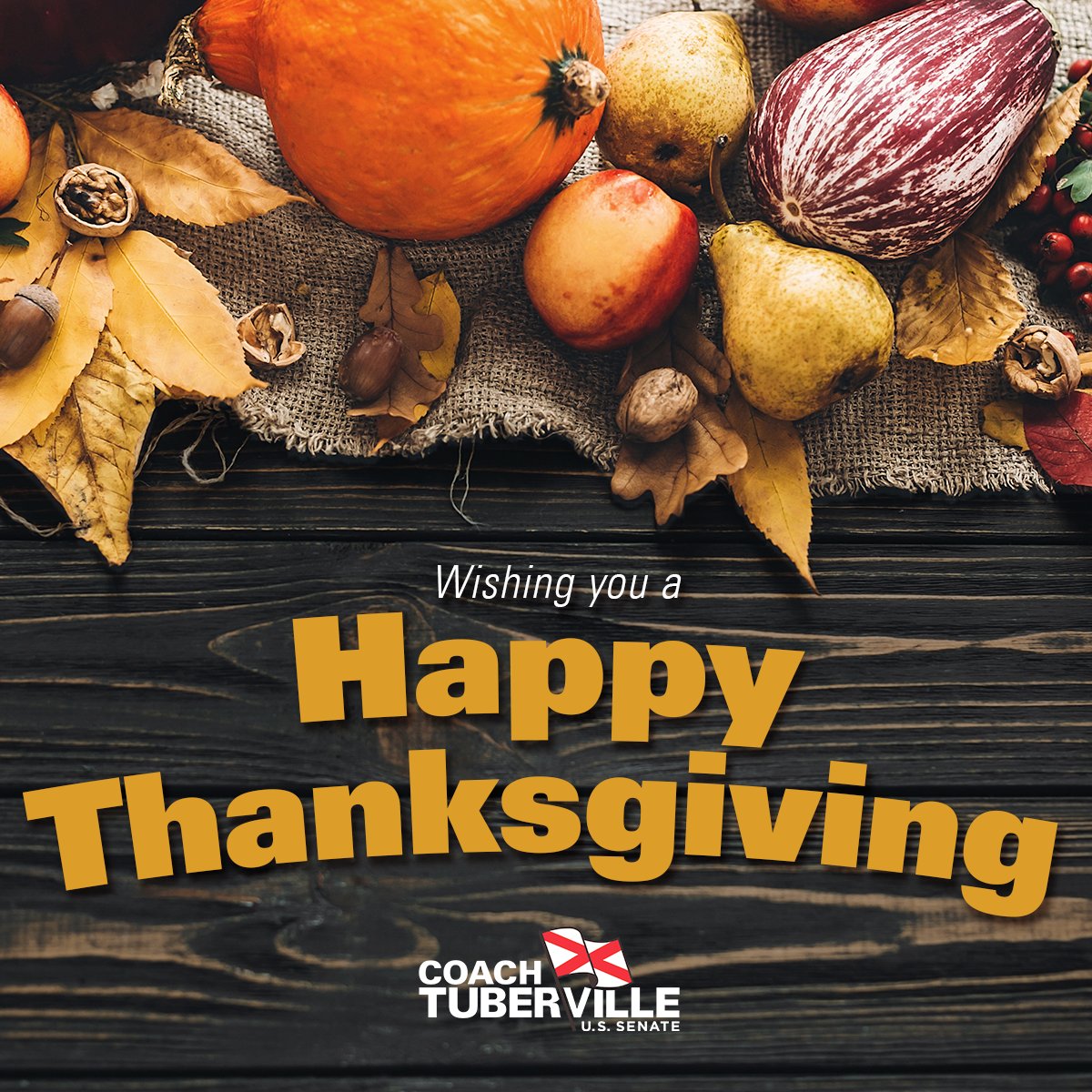 Just when I thought the left couldn't get any crazier, PETA tweets out this nonsense. UGA lives a fine life. The career politicians go along to get along....they don't have what it takes to fight back against the whack jobs in the Democratic Party
HE LOOKS MISERABLE! No dog deserves to be packed up, carted from state to state, and paraded in front of a stadium full of screaming fans. Animals are NOT mascots 👎 @
UGAAthletics
must retire Uga immediately! He should be at home with a loving family.
https://t.co/XBdIjRMLGW