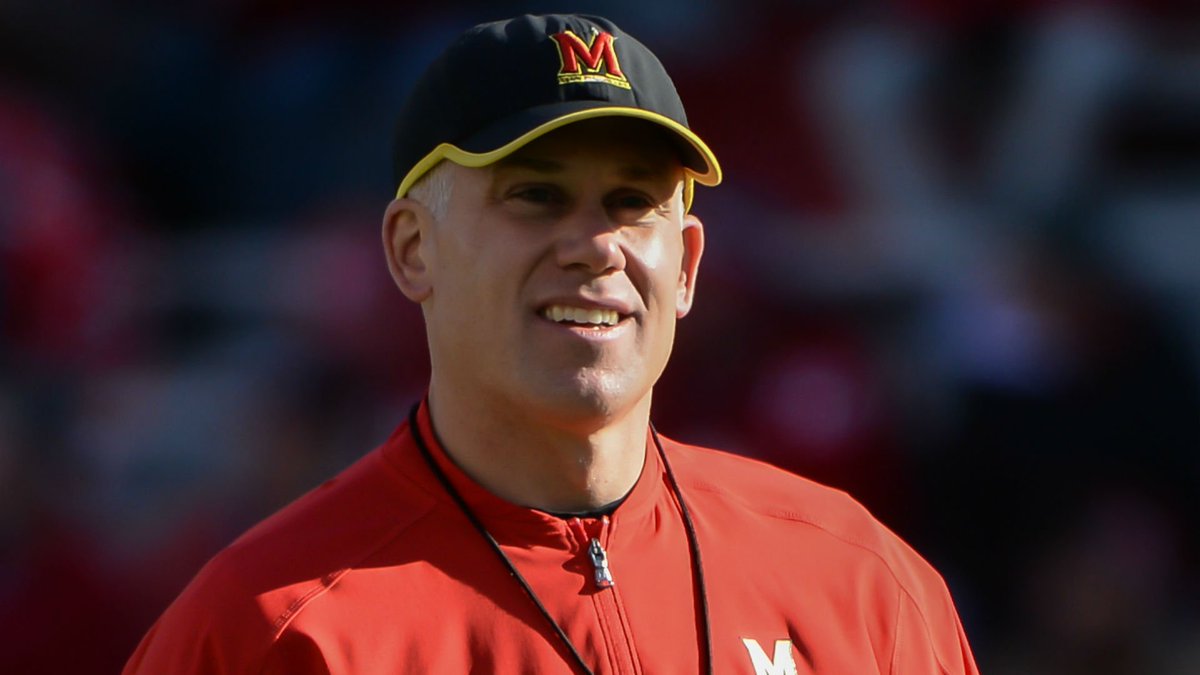 Mike Locksley has been introduced as Maryland's football coach. SN's @
David_C_Steele
talks about Locksley's relationship with the McNair family and why that makes him a winning hire:
https://t.co/budCiTxIFB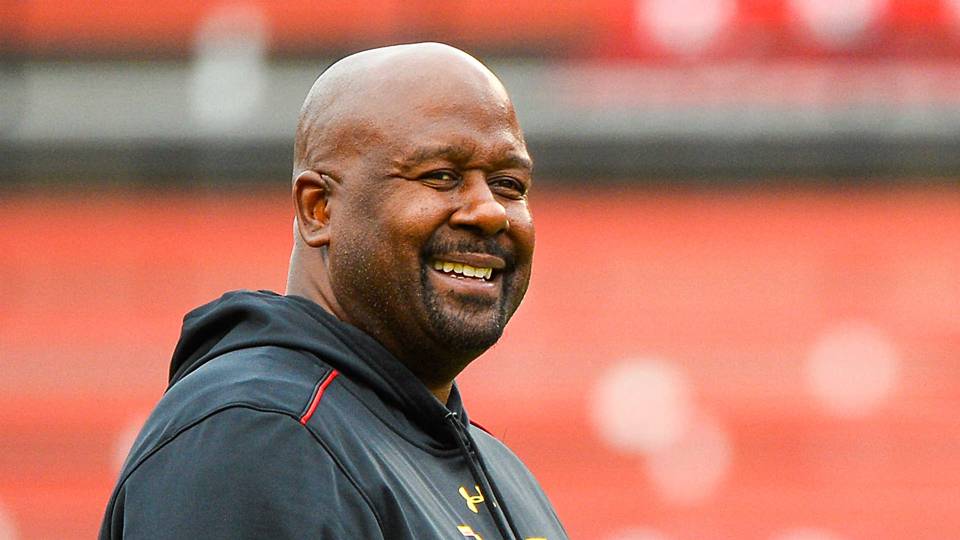 Maryland has hired Alabama OC Mike Locksley as head coach. Locksley was the head coach at New Mexico from 2009-11, where he had a 2-26 record:
https://t.co/LDLfkqE8TZ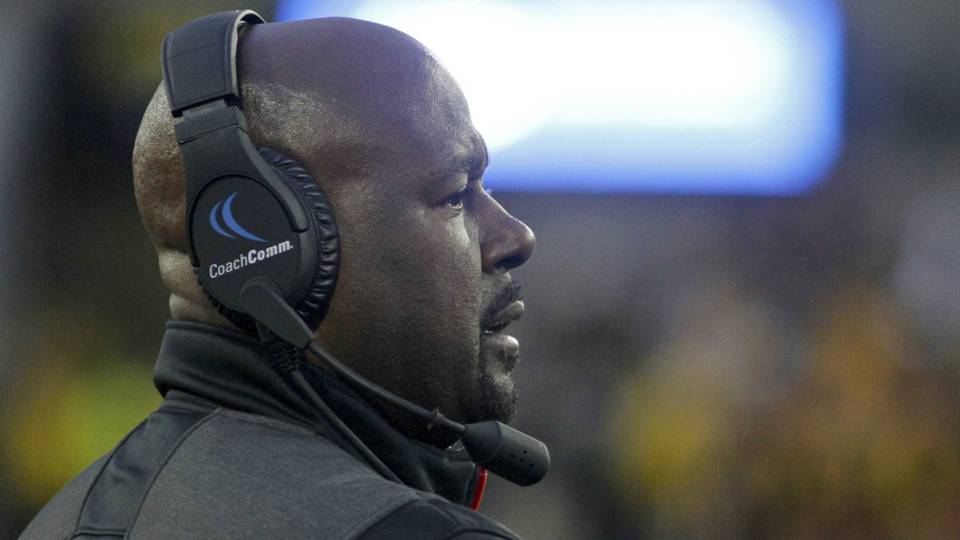 RT @
romanstubbs
: Mike Locksley has signed a five-year deal with an option for an additional year with Maryland. He will earn roughly $2.5 million annually, per sources.

Breaking: Maryland is hiring Alabama offensive coordinator Mike Locksley as its next coach (first reported by Stadium and confirmed by ESPN).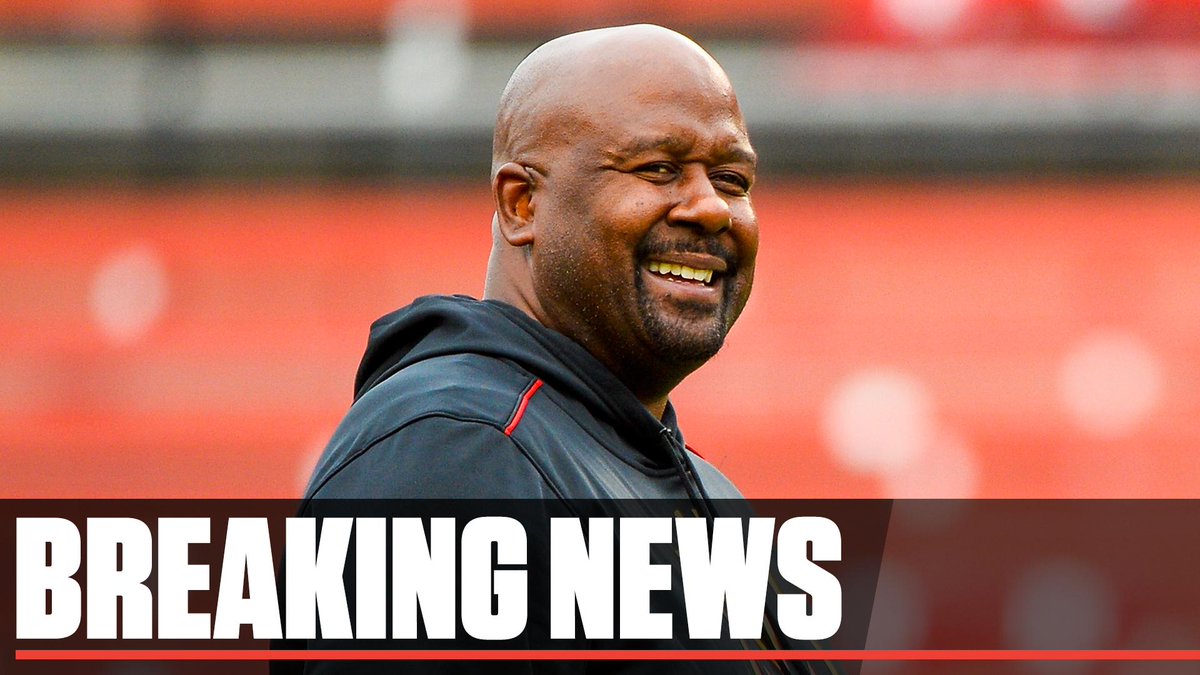 Mike Locksley's introductory press conference is expected to be Thursday in College Park.
U-Md. selects Mike Locksley to be next head football coach, succeeding DJ Durkin, who was fired after a player's death
https://t.co/qnmzlRmN2O