When Anthony Ianni joined the Michigan State basketball team, he tried to keep his autism diagnosis a secret. But an incident stemming from a joke Daymond Green told led to his team finding out. Now, Anthony calls that incident "a blessing in disguise."
https://t.co/6PUkIKUBX3

3.627 G.P.A ✅ Only player in Division 1 averaging at least 13 points, 10 rebounds, 3 assists, and 2 blocked shots ✅ @
Rookiedunker
getting it done on and off the court ⬇
#SpartanDawg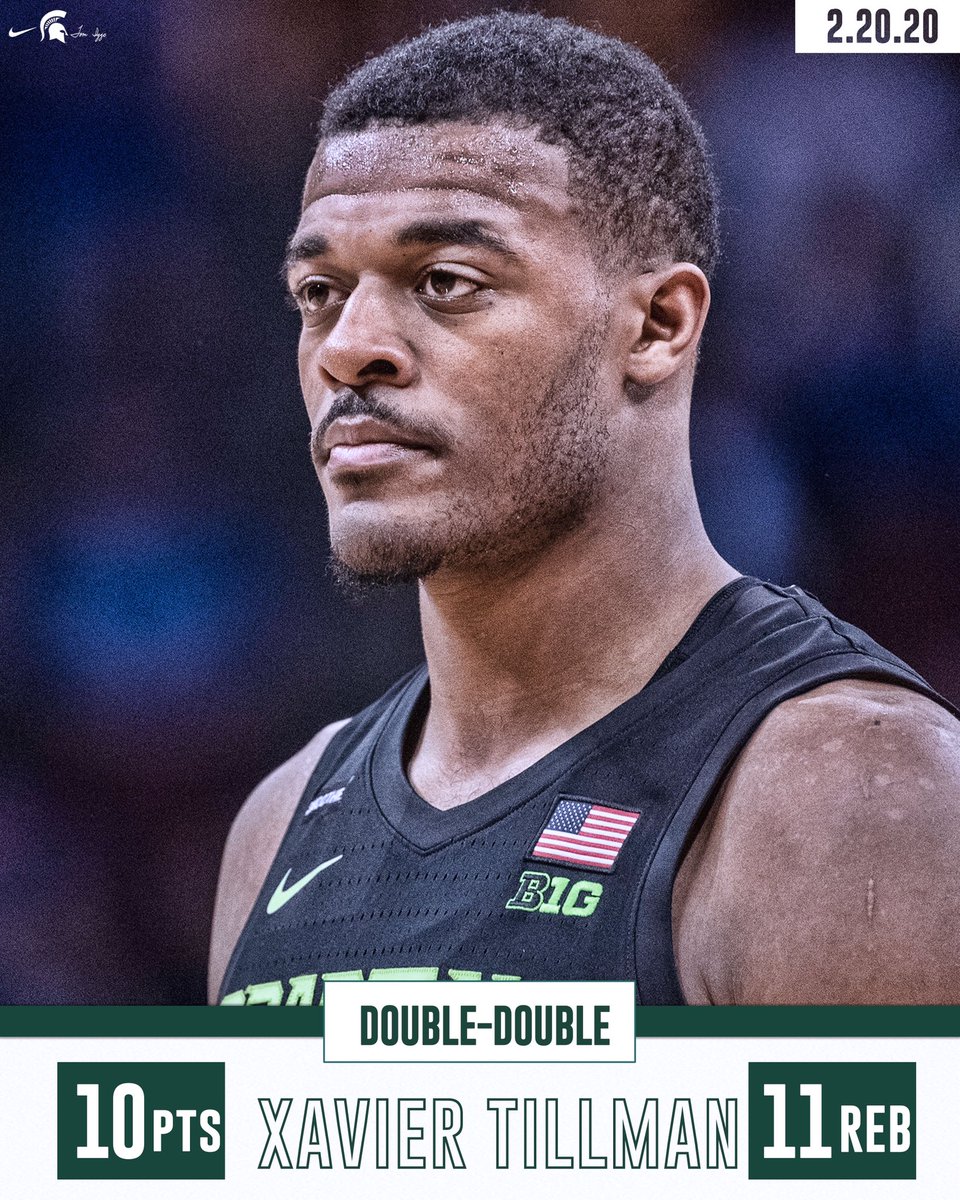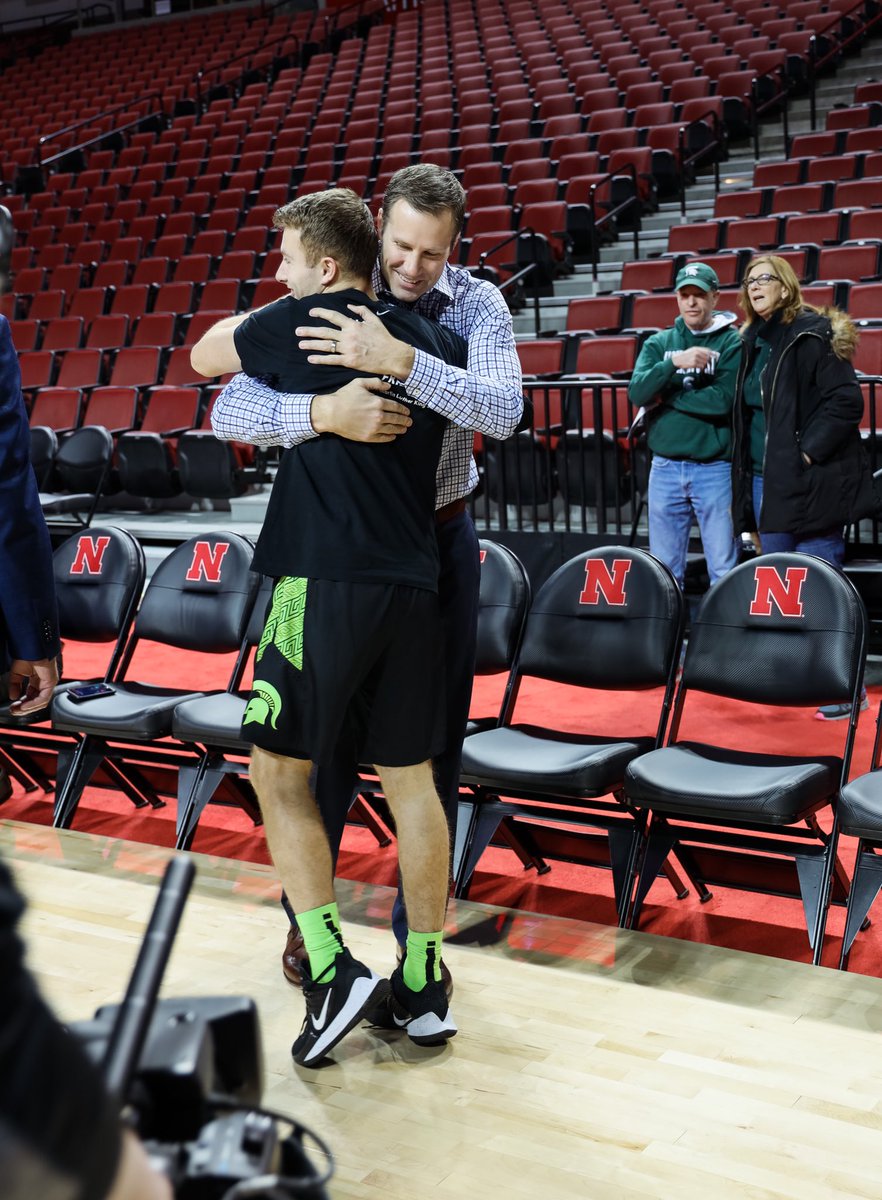 One of the best Spartan wide receivers to ever wear the Green & White is back in East Lansing to join @
Coach_mtucker
's staff! Welcome back Courtney Hawkins!
https://t.co/VMYTsSQfYF