Get the towel boy, it's leaking buckets everywhere!
Not something that shows up statistically, but this may be one of the best early season chemistry Carolina teams in…
https://t.co/bMLc7RgpPL
RT @
ToddGreene40
: Kendall has cloned his skills and implanted them in Seventh. Don't tell me that's not how it works. It's true.
Seventh Woods behind the back assist!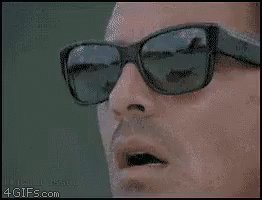 RT @
WorldWideWob
: Reggie Bullock at the buzzer, revenge for Dwane Casey back in Toronto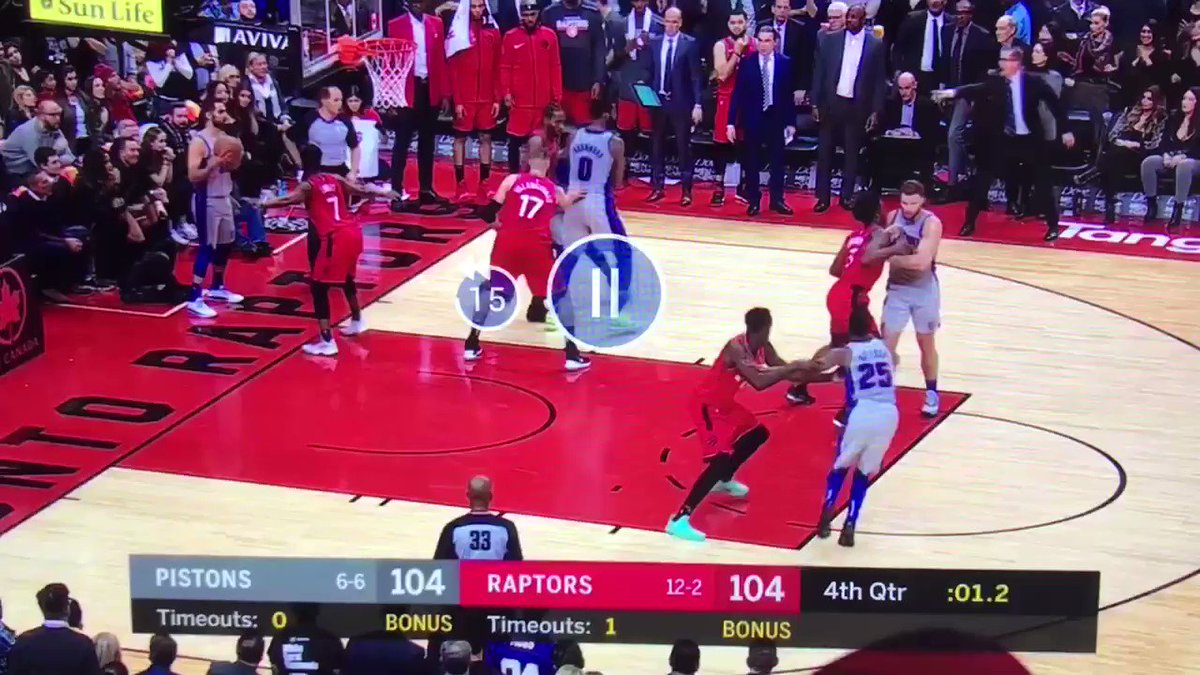 Sources are telling me that Coach K has offered a full scholarship to the player in question.
FINAL: UNC: 90, Stanford: 72.
I was worrying myself sick. I hadn't had my 15 minute dook update while watching ESPN.
I could get used to this 50+ points at half.
RT @
brauf33
: Duke and Kansas are really good but UNC is showing why they're the most balanced team on the country. Can beat you…
https://t.co/2c7rmyNVbg