RT @
TeddyGreenstein
: Pat Fitzgerald's agent Bryan Harlan just told me: Multiple NFL teams have inquired. Fitz will not be a candidate or interview.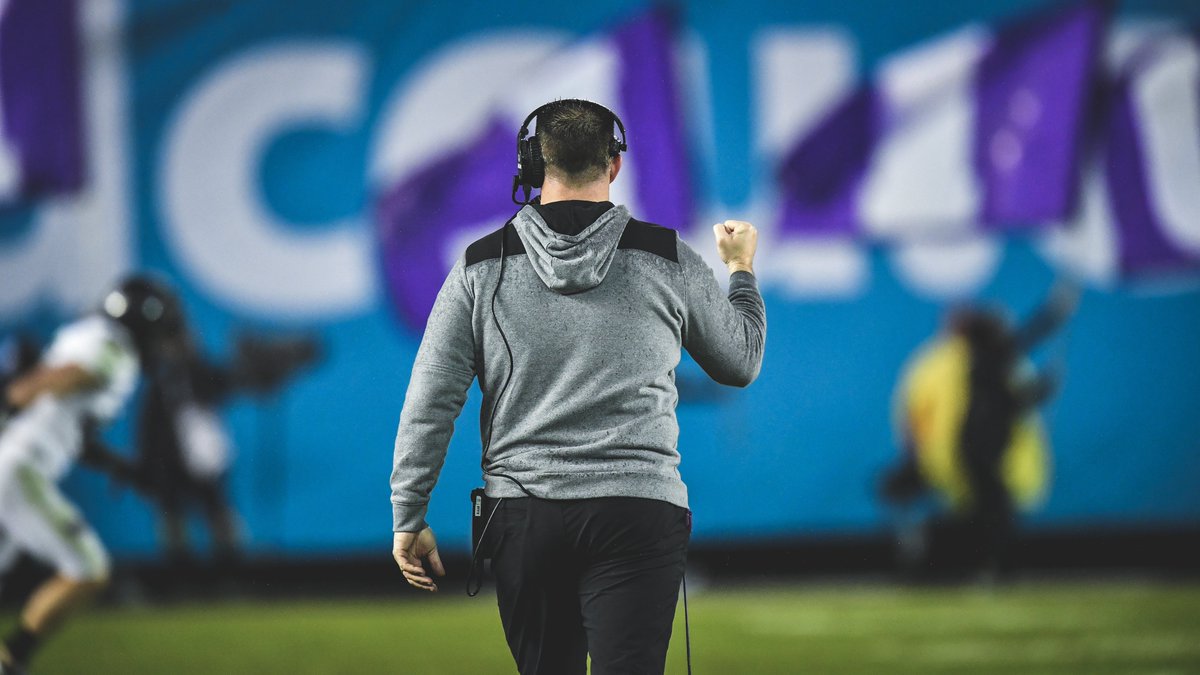 Unfortunately, I need to let you know that, with the sudden and unexpected passing of my Wildcat partner in crime, Bob Cox, I've decided to have the HTP site go dark. If I do decide to return to updating the website, it will be after this season. RIP Bob. Go 'Cats. -Larry
Bump. Wildcats 5-of-20 on three-pointers in a HOME less to Seton Hall.
the Kentucky Wildcats have so little shooting, it's not a given they get out of the 1st round of the tournament. Guard play is spotty, tons of turnovers - not Final Four material
Chris Collins REALLY wanted a Northwestern W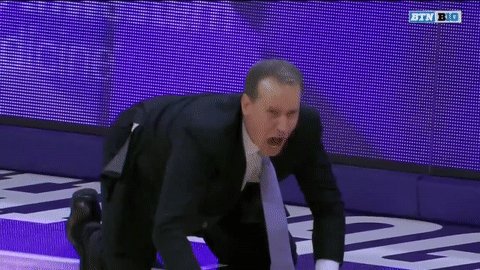 RT @
paulvieira
: Via ESPN (can't we just call it the "Rose Bowl"?) "Ohio State announced Urban Meyer is retiring after the Rose Bowl Game Presented by Northwestern Mutual and ..."