Of course we are having bobbleheads! @
Athletics
We have only released sneak peak promo schedule. 💚💛💚
Friends and family for El Rancho HS student Anthony Rojas spent hours at various intersections trying to raise funds for funeral expenses. If you can help financially, please do so at the @
gofundme
page. If you can't, please share.
https://t.co/o85zU1dNU2
My team will reach out directly!
@
DaveKaval
Hey Dave, thinking about buying A's Access, but need that parking pass for games to come with it! Is that still possible?
Typically 45-60 days. Public comment
Public comment period then city refines plan into final EIR that the city council certifies in a public vote. 🗳🗳🗳 That would give us approval to move forward and build! Exciting times
Great tour of Howard Terminal yesterday with @
SFBaySierraClub
Loved sharing our vision and getting their input. Our project is at the forefront of sustainability and green design including tackling sea 🌊 level rise.
#RootedInOakland
@
Athletics
@
TajTashombe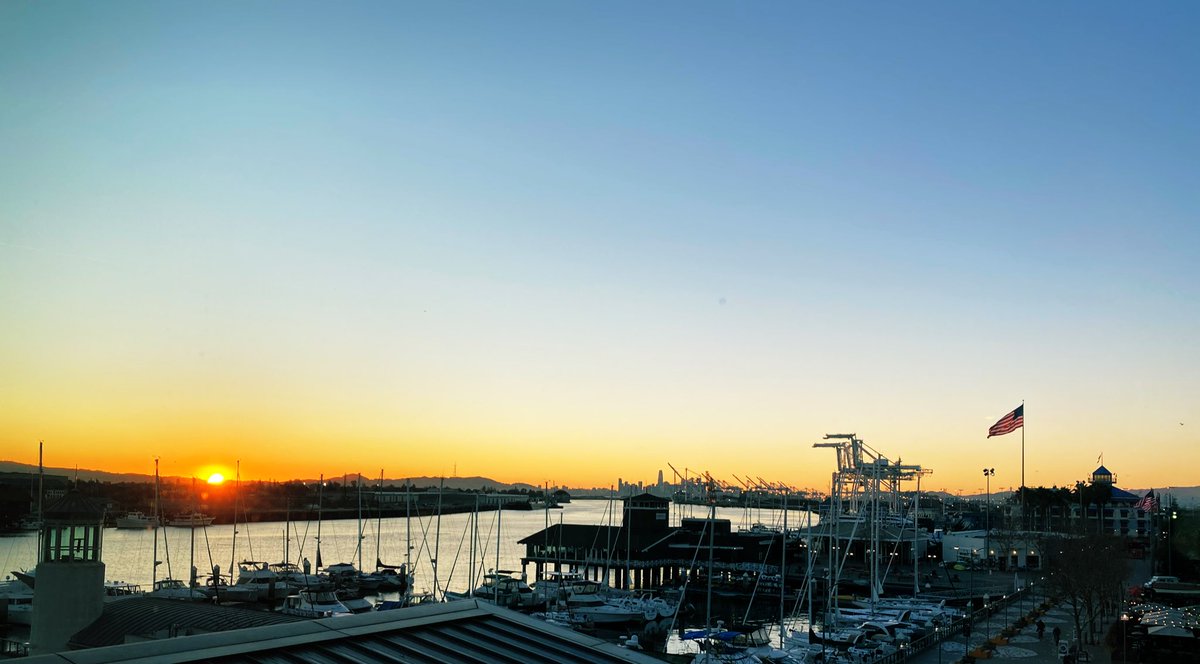 Did you know that Eric Thames has hit .247 in two of the last three seasons? Khris Davis Award.

Happy to answer any questions. Please email me at President@
athletics
.com and we can find a good time to chat.
@
DaveKaval
@
chrisgiles01
as an @
Athletics
Access member with first row seats down the left field line, I have questions and concerns about the new netting. @
ticketservices
dont seem to have answers yet...is there somebody I can speak to for help?
So very sad. Our deepest condolences. Thinking of Jimmy and his family at this difficult time. We are planning a tribute in the season. @
Athletics
🙏🙏🙏