Meanwhile in Mesa. Intern Orientation was lit. Spring Training next up!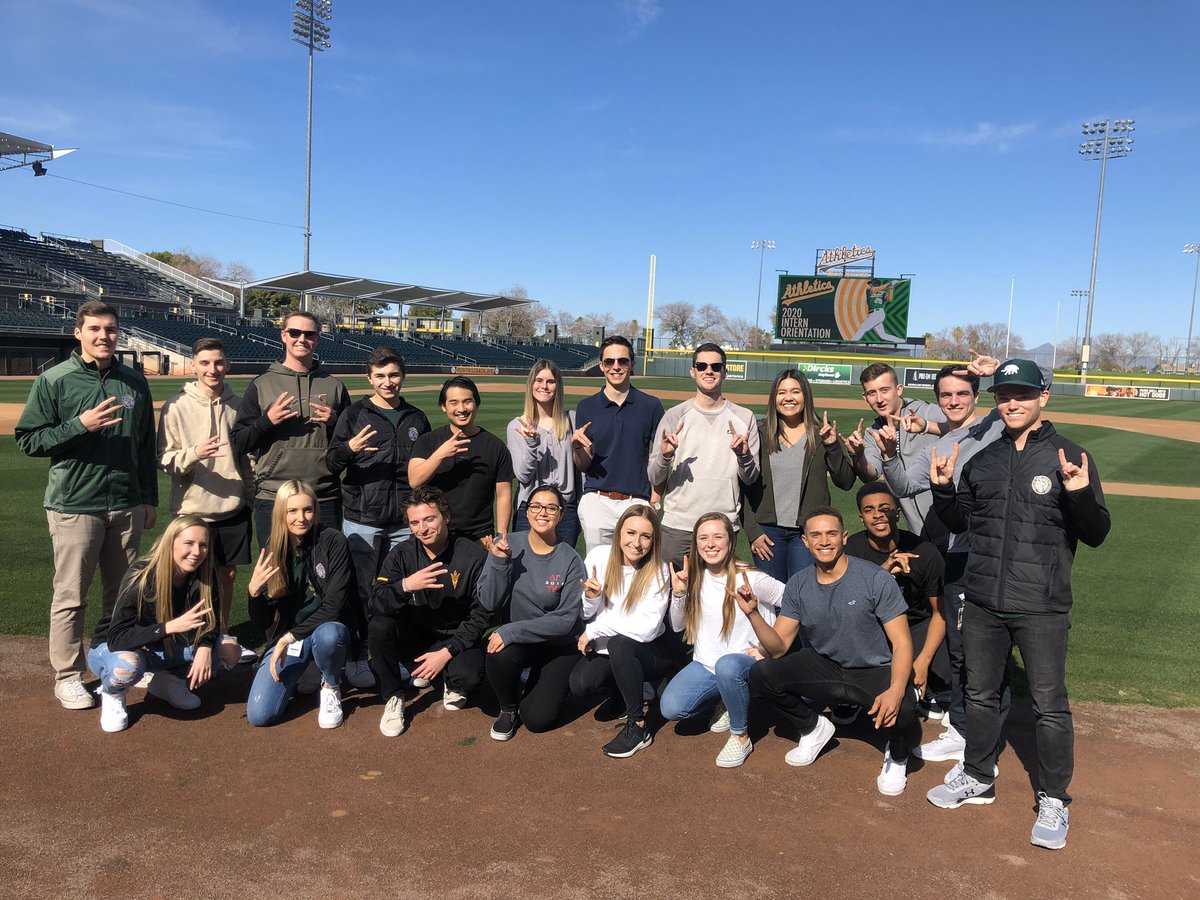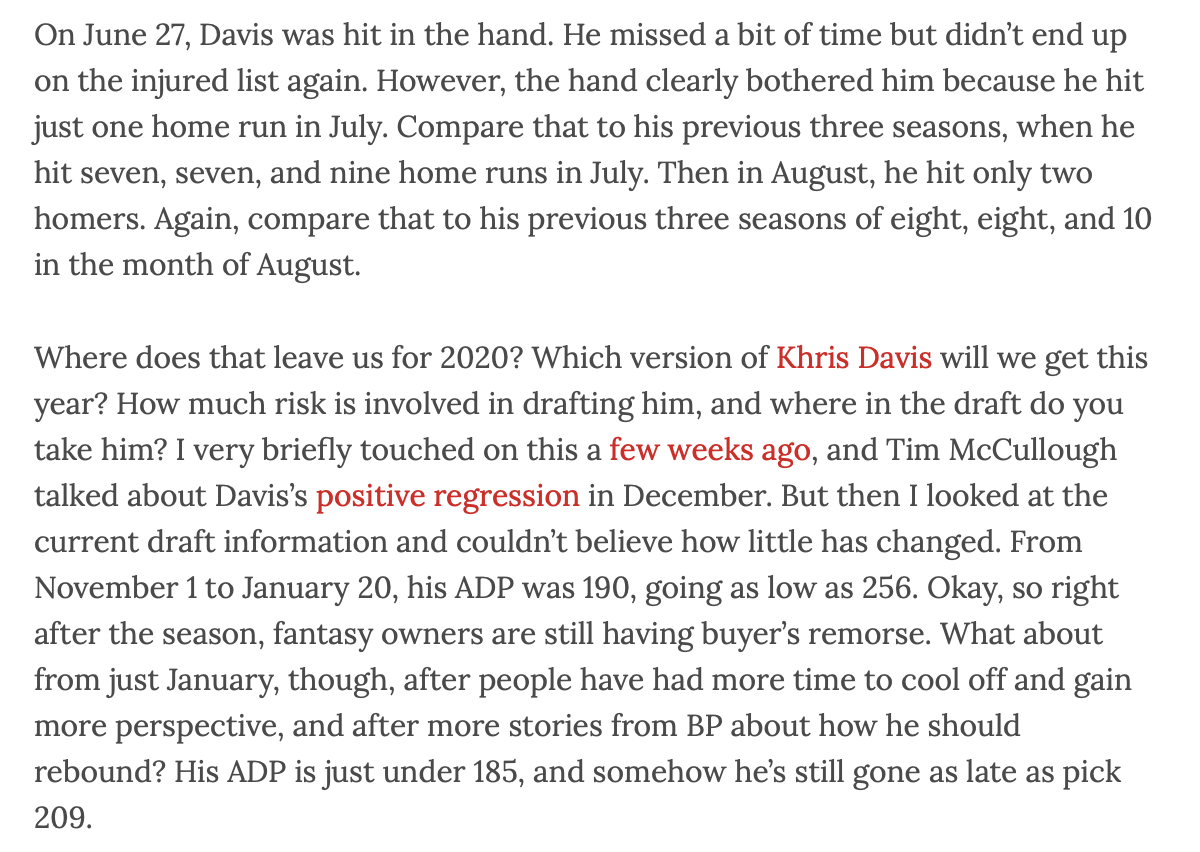 RT @
mattsjwallace
: 🚨 Matt's Mavrik giveaway 🚨 Wasn't quite there this week but making progress. Really happy with my new Callaway equipment though and if you want this @
CallawayGolf
Mavrik Staff Stand Bag, an umbrella and more Mavrik bits, RT this post and follow and I'll pick a winner tomorrow
https://t.co/FuiqS5VhCt

RT @
PCA_Arizona
: We are currently looking for kids who want to be a ball girl/boy for the A's home games on the weekends during Spring Training. We are asking for those with experience playing softball or baseball ONLY and must be at least 10 years old. Register below.
https://t.co/Gu1193W3fs
https://t.co/ZOOA0o0Qde

Born on this date: Logan Forsythe, Stephen Piscotty, Erick Aybar, Sonny Siebert, Terry Forster, Mike Pelfrey... see more:
https://t.co/QWfW4iK44H