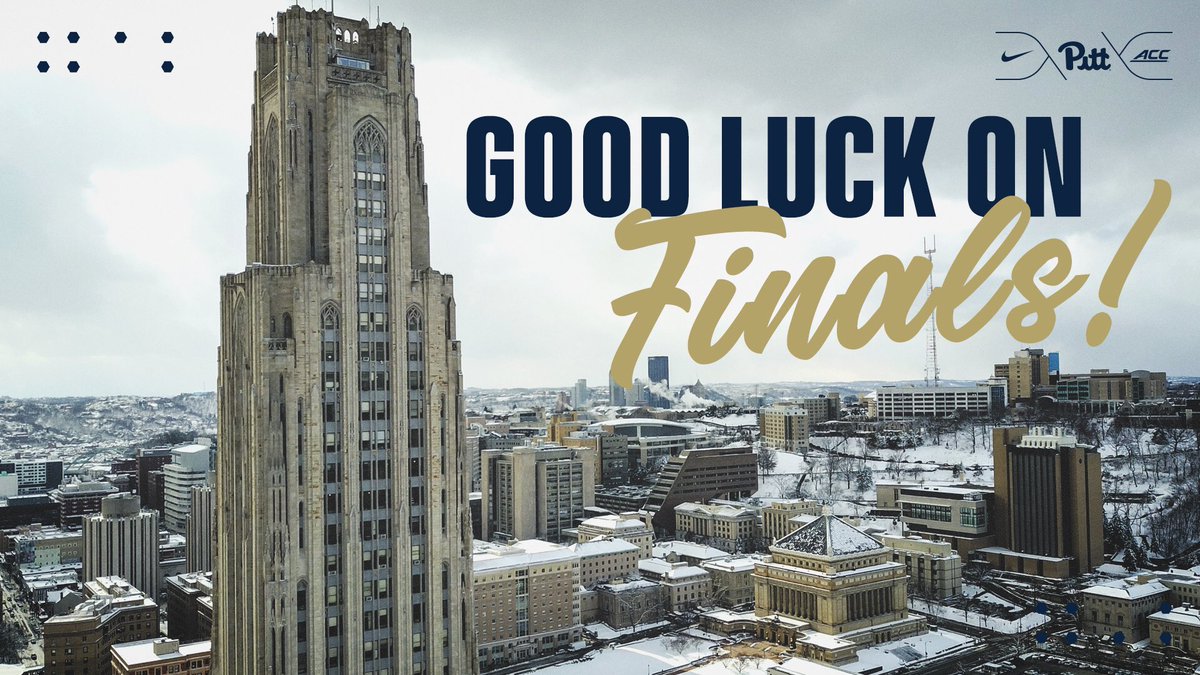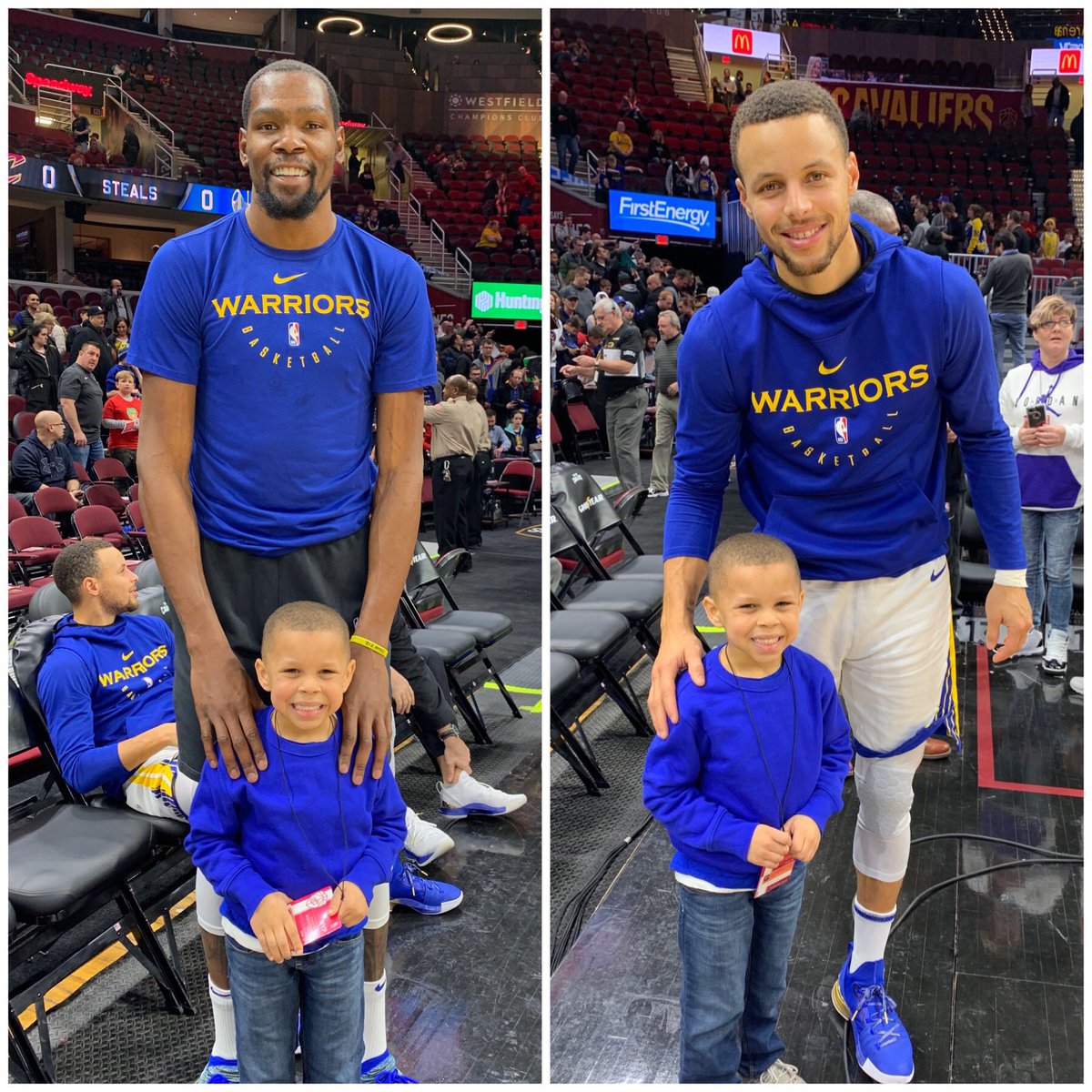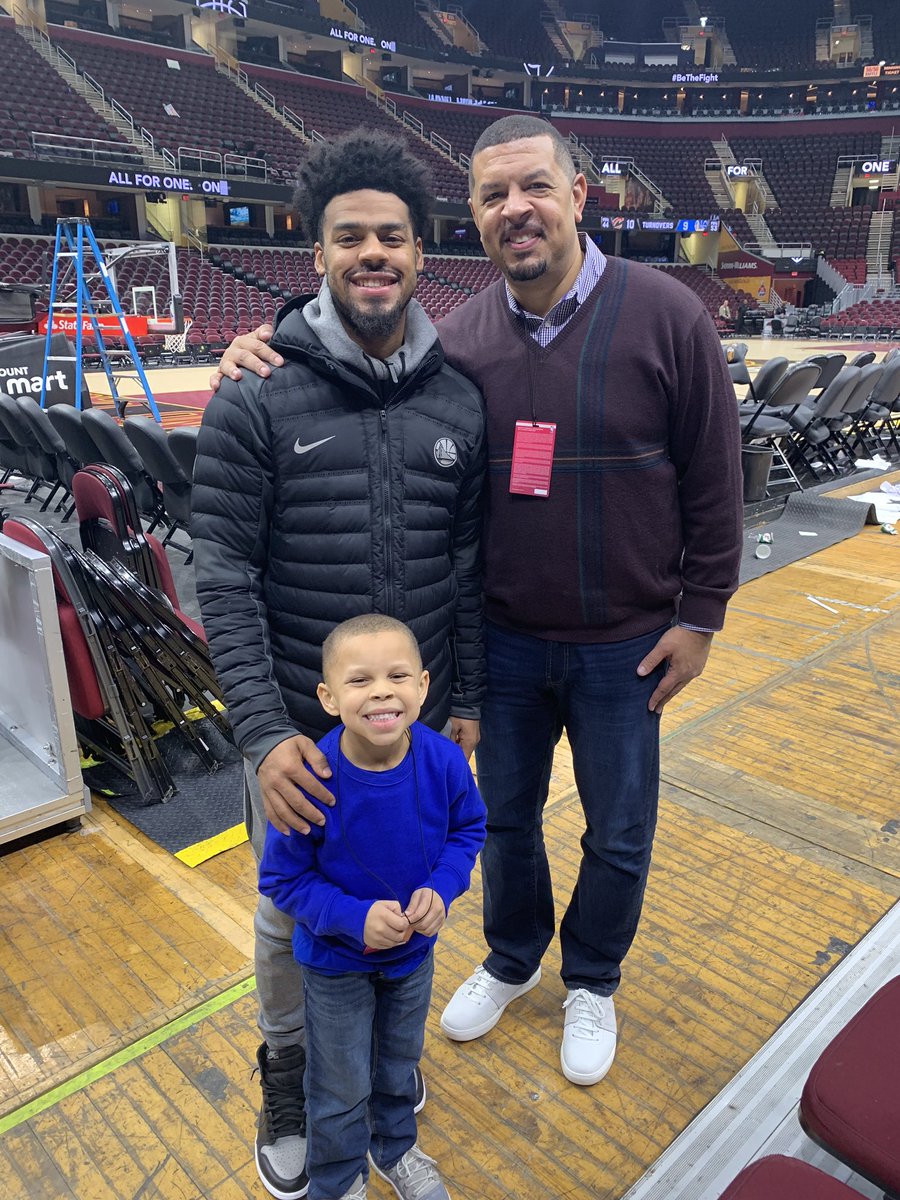 Gotta fight. No excuses. Don't complain. Find a way! Big time respect for this dude! And LOVE the advice his father gave him!!!
#winner
#noexcuses
??????
Jesus replied, "You do not realize now what I am doing, but later you will understand" - John 13:7 Just let God work his magic ?
Amen! Great example of staying ready and being a great teammate!
I have never been happier for somebody I'm not related to, or somebody I haven't bet on, more than I am for Jalen Hurts right now.