Good luck friends!!!
Headed to our first performance of the day! We perform at noon for the Worlds competition and then tonight at 9:30 for finals! See you there!
https://t.co/UMNr5YjFEr
National (spill your) Popcorn Day. ?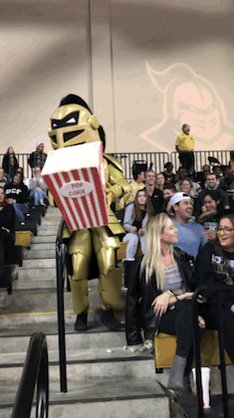 Natty Natty. ?? Good luck to my friends during nationals today!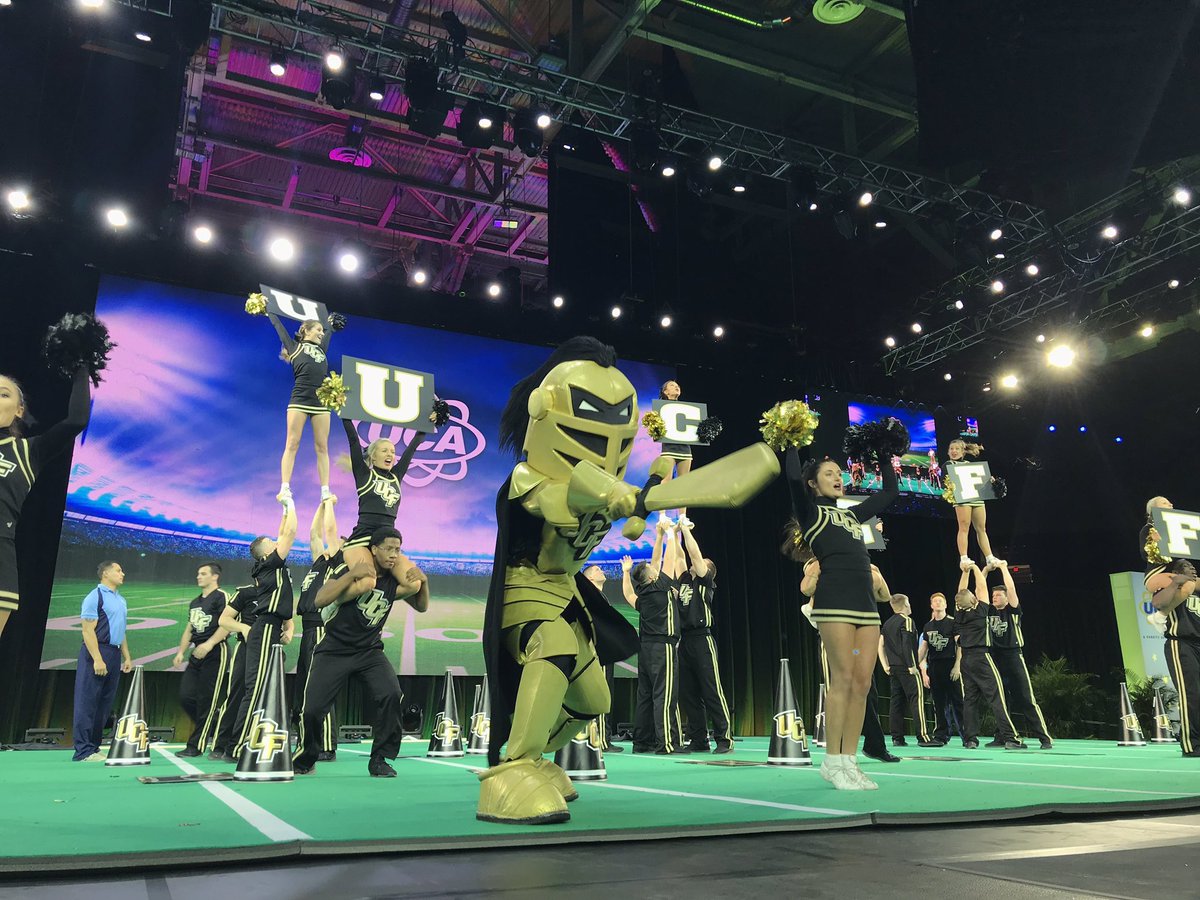 Obviously the best way to celebrate a dub. ?