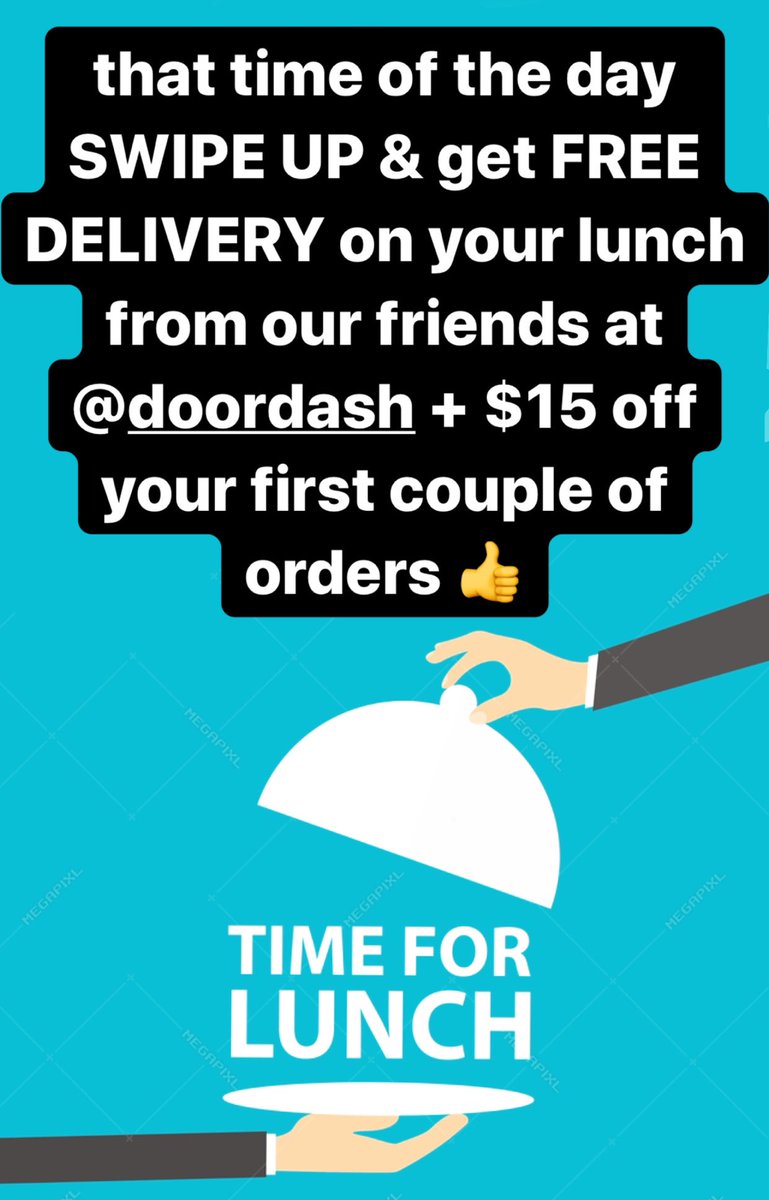 RT @
BRIinSLC
: Can we make this story go viral? Are there any Utah (or Idaho) companies who are capable of working with this amazing family? TAG THEM IN MY REPLIES.
https://t.co/ItycQR8ZEw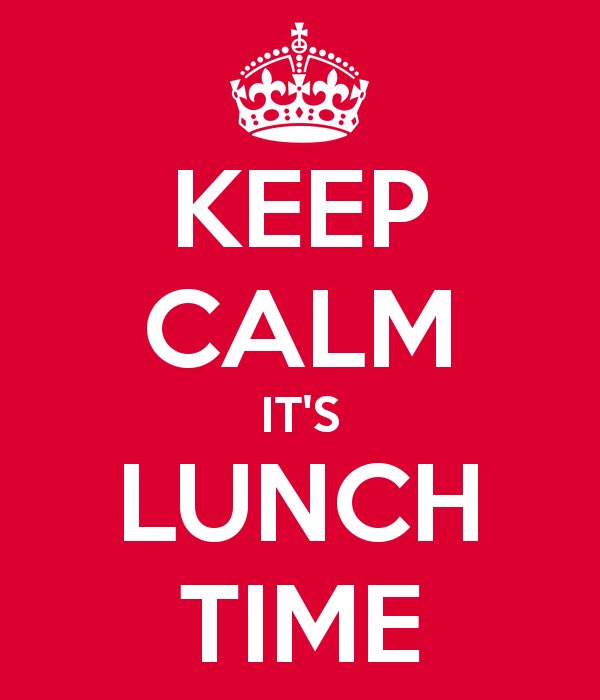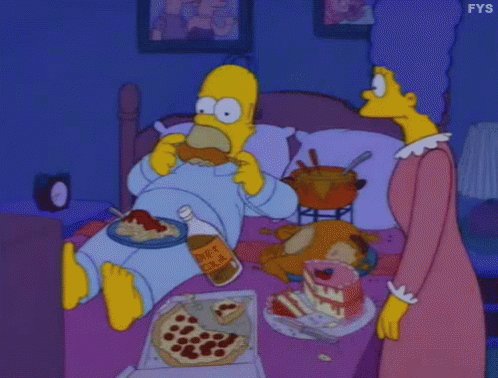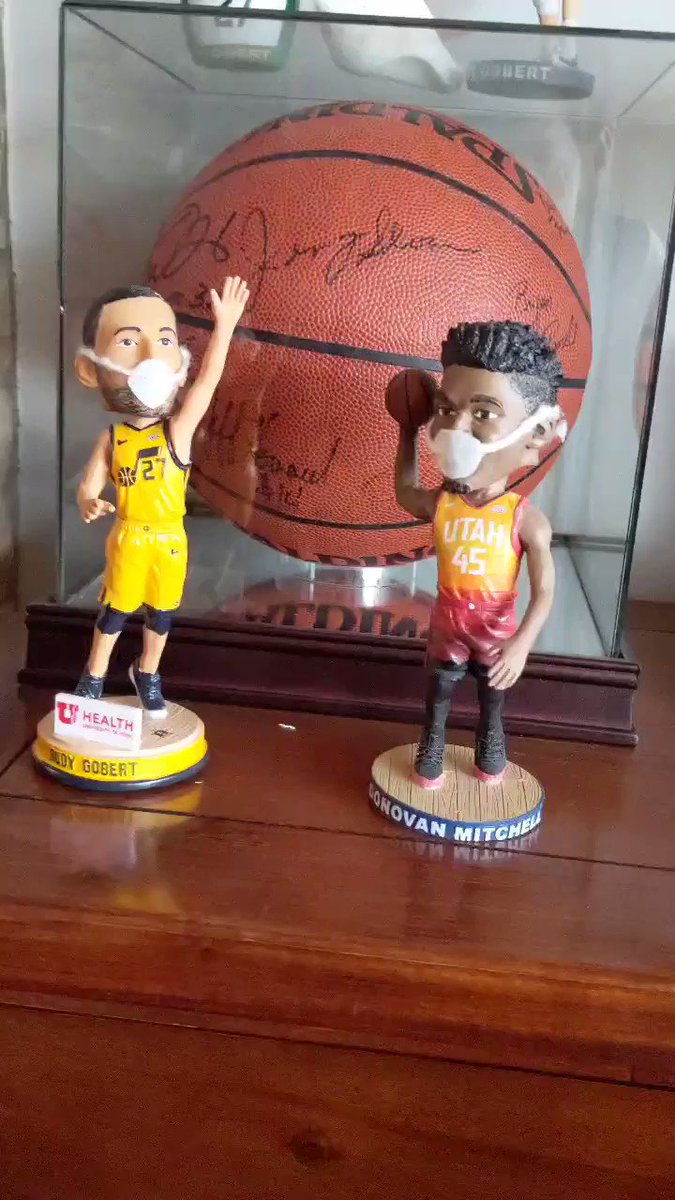 RT @
spidadmitchell
: Earthquake in Utah???!?! Y'all please stay safe out there 🙏🏾🙏🏾🙏🏾😱😱😱
RT @
millerjryan
: Steve Starks says the team, sans Donovan and Rudy, is currently headed back to Utah.