The only head coaches who chose not to respond were: Jeff Neubauer, Fordham Mike Anderson, St. John's Mark Gottfried, CS Northridge Rick Pitino, Iona Jerry Stackhouse, Vanderbilt
RT @
Kyle__Boone
: Vanderbilt's Aaron Nesmith announces he's entering the draft and intends to hire an agent:
Vanderbilt grad transfer Matthew Moyer has committed to George Washington.

Had the honor of interviewing him when he was coaching Vanderbilt and I was working in Memphis. As a kid who grew up on the 70s Steelers, that was a thrill.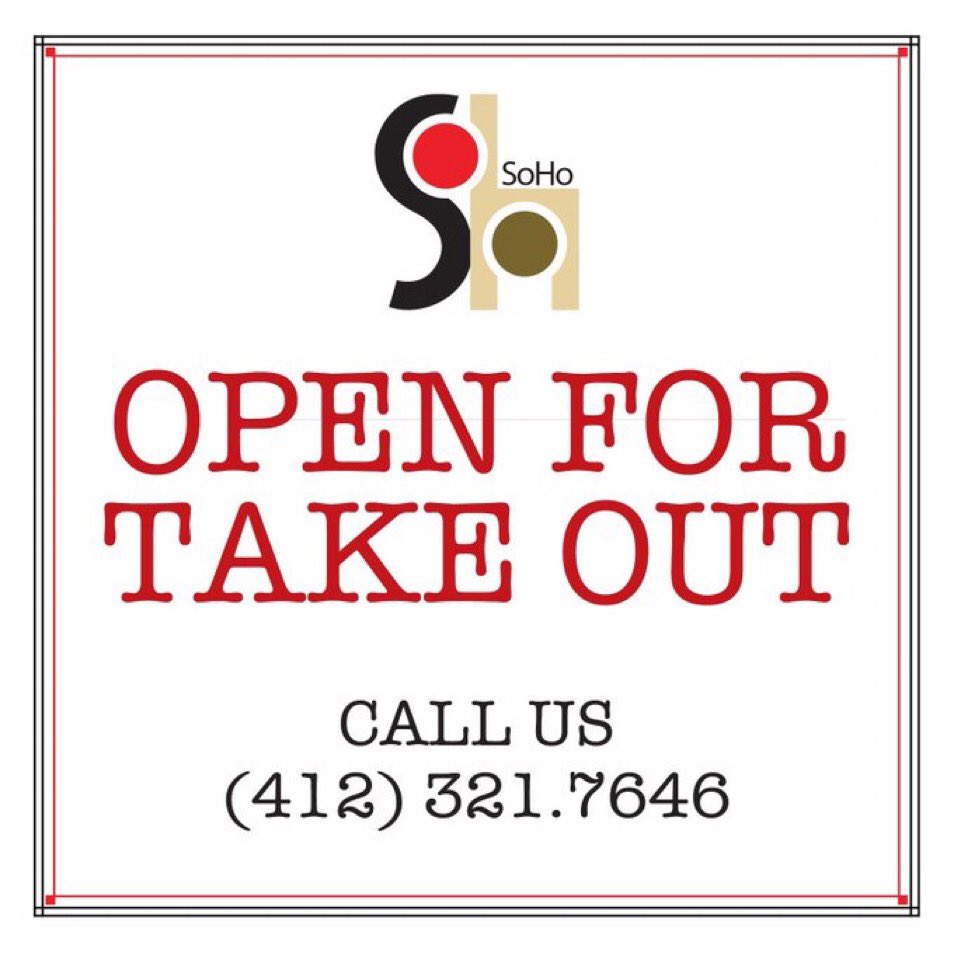 Bubble Teams in action today: - NC STATE vs. Pitt, 2 pm ET (ESPN) - INDIANA vs. Nebraska, 8:30 (BTN) - STANFORD vs. Cal, 9 (Pac-12) - ARKANSAS vs. Vanderbilt, 9 (SECN) - XAVIER vs. DePaul, 9:30 (FS1)

South Carolina suffers what may be a devastating hit to any NCAA tourney chances with a loss at last-place Vanderbilt: Gamecocks now 18-13 and 10-8 in SEC play. Rankings prior to the loss: NET: 63 KenPom: 64 BPI: 71 SOS: 63 Sagarin: 58 KPI: 64

After winning one conference game all season entering the week, Vanderbilt is ending lots of SEC bubble hopes in the last few days. Commodores won at Alabama on Tuesday and just beat South Carolina by nine.
Georgia loses at home to Florida and falls to 15-15 and is looking down at only Vandy in the SEC standings. Likely have to win in Baton Rouge in the regular season finale for Anthony Edwards & Co. to be eligible for the NIT.
I don't think Alabama had much of at-large hope remaining. Losing at home to Vanderbilt finalizes it. Nashville or bust for the Tide.

14 former players to be honored as Allstate @
SEC
 Basketball Legends at the SEC Tournament next week Allstate SEC Basketball Legends
https://t.co/4wyUcjpW2B

.@
KentuckyMBB
has secured the No. 1 seed in the @
SEC
Tournament with its 49th regular season SEC title. Here's a look at how the rest of the field stacks up with two games remaining on the schedule
https://t.co/8fwaruByWD