Stan Kroenke's teams - Nuggets, Arsenal and LA Rams - are 5-0 since Friday.

Another good sign for the Rams: they ranked 9th in pass block win rate yesterday...against the team that was No. 1 in pass rush win rate in 2019.


ESPN's win probability strongly disagreed with Sean McVay's decision to punt on 4th-and-1 from the Rams' 49 with 2:35 left, up 3 points. WP with punt: 69.7% WP with conversion attempt: 75.3% That is a major error.


RT @
billbarnwell
: There were four Rams on the sideline and Zeke just casually cut past all of them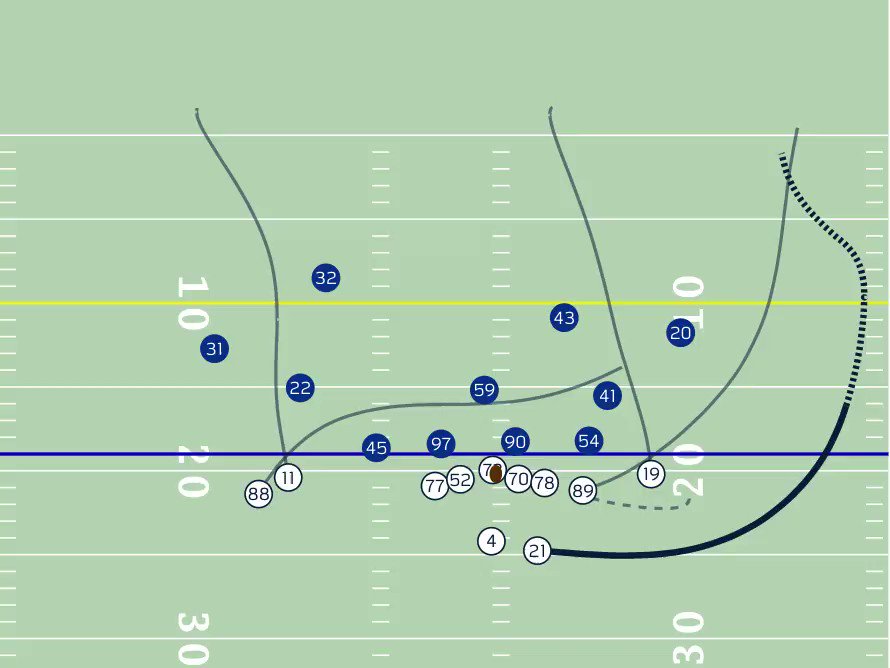 Patriots Ravens Colts Chiefs Browns Texans Steelers ** Cowboys Vikings Bucs Rams Saints 49ers Falcons


Things did not go remotely as planned at VCU last season, and now the Rams are starting over. But Mike Rhoades and his players are excited — especially about the team's good vibes. Today's VCU deep dive @
TheAthleticCBB
:
https://t.co/KeLsgr1jp9